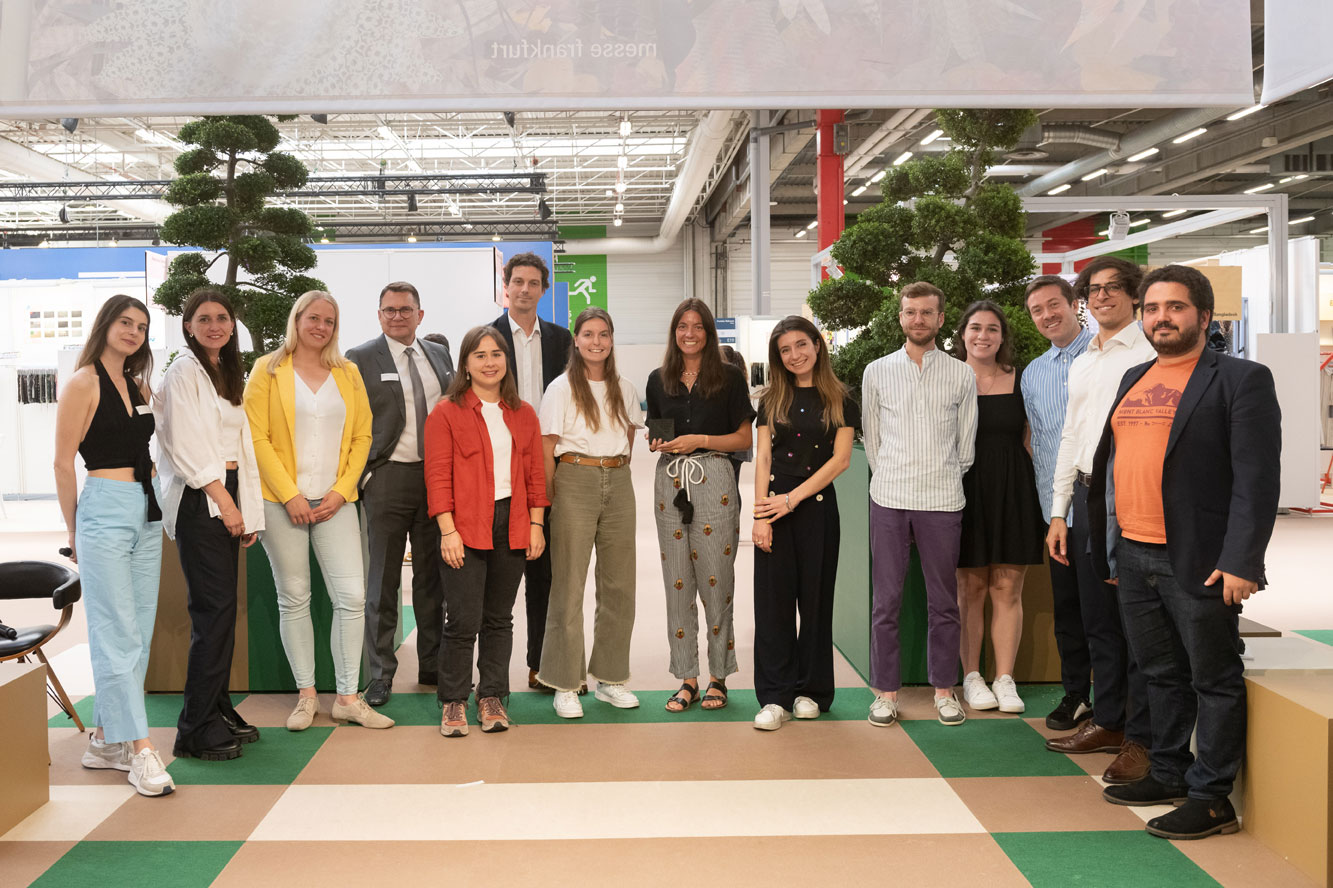 WHY PARTICIPATE?
Avantex Fashion Pitch rewards the best innovative fashion and textile projects. This event, organized by Avantex Paris, the international innovation trade show for an advanced and sustainable fashion, offers fashion and textile startups international visibility with investors, professionals, medias and, of course, a major prize winner!
More information about Avantex Paris
WHO CAN PARTICIPATE?

The competition concerns three categories leaders of innovative fashion and textile projects :
Innovations in the fashion sector selected on the basis of three criteria
the ingenuity of the project
the socio-environmental impact in the sector
the economic potential
Innovative textiles and flexible materials selected on the basis of three criteria
stylistic interest
ecological performance
the level of innovation and expertise invested in the product
All innovative fashion products (clothing or accessories) chosen with regard to the four following criteria
stylistic interest;
ecological performance
the new inventiveness and expertise invested in the product
the degree of innovation that the product presents
The Avantex Fashion Pitch' Grand Prize
A startup booth (6sqm) worth 2800€ at the Avantex show following the competition
An endowment of €1000 (euros) from Messe Franckfurt France
A mention in the Newsletter post fairs (about 60k subscribers)
Depending on the wining project, a highlighting of the project on the Trend Forum
A financial allocation proportional to the investment of the sponsors
Deadline for applications: before 10th June 2023
Final:
Monday 3rd July 2023, at 4.30pm
Start-up finalists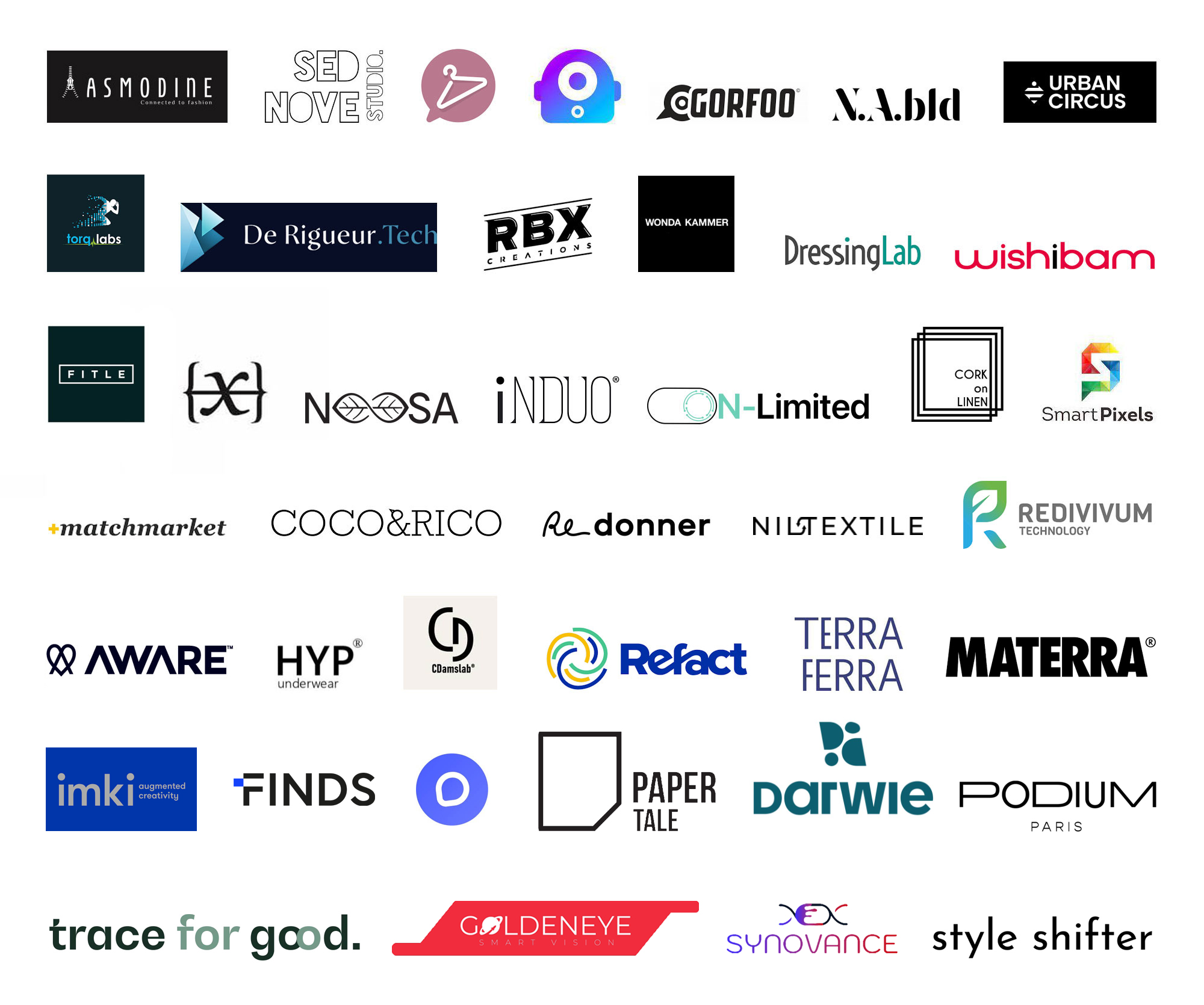 INTERLACED

Kristina is the founder of INTERLACED – a media, consultancy and events platform highlighting the most innovative developments for the future of fashion, retail and beauty. She is also a guest lecturer at Nottingham Trent University, University of the Creative Arts, and Fashion Retail Academy, among others. Beyond her work at INTERLACED, Kristina is a Senior Account Manager & Strategist at OK COOL, Kristina has been implementing social strategies for a variety of D2C brands in the lifestyle, retail F&B & tech industries. She has extensive knowledge in emerging platforms, creator and consumer behaviour trends. Kristina is also leading on innovation thinking in the agency including new social platforms, Web 3.0 developments and their relevance to brands...
NellyRodi Agency

Maxime Coupez is Director of Digital Business and Publishing at NellyRodi. He is a specialist in innovation and digital transformation in the creative industries.
IFM

Holder of a phd in Economics from Paris-Dauphine Franck Delpal is director of the Specialized Master® in Fashion & Luxury Management at the IFM. He was responsible for the IFM Entrepreneurs program dedicated to entrepreneurship in the creative industries for five years and a member of the jury for the Andam innovation prize.