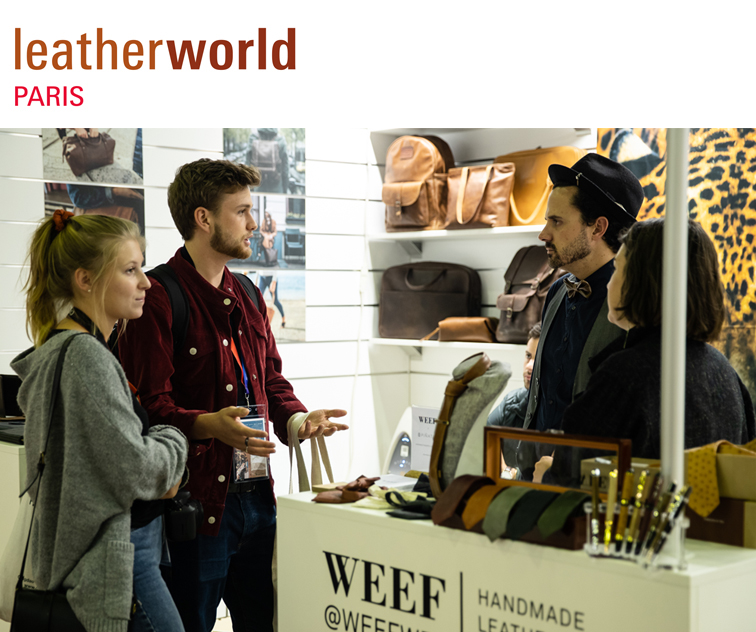 Last-born of the Messe Frankfurt France constellation, Leatherworld Paris was launched in 2018. This European platform is dedicated to the leather industry regrouping manufacturers of raw materials and finished leather goods.

Discover every year in July a large panel of Exotic leather, Tanneries, Semi-finished/Finished leather, and also Footwear, Handcrafted leather goods, Fashion accessories, Handbags & Wallets, Luggage & Briefcase, Leather stationery items, Leather furniture, etc.
Leatherworld is the only sector for the sourcing of leather on Texworld Evolution Paris where leather manufacturers attract hundreds of professionals from all over the world.

2 categories :
Raw materials
Tanneries, Semi-Finished/Finished Leather

Finished goods
Footwear, Handcrafted, Clothes, Fashion Accessories, Handbags & Wallets
At each edition, Leatherworld Paris highlights the know-how of leather producers and manufacturers in its dedicated trend forum.
Meet the leather manufacturers of Leatherworld Paris on next July 2024 edition, from Bangladesh, South Africa, Tunisia, India, Pakistan, Lebanon, China, like the following exhibitors:
Aruvali Designs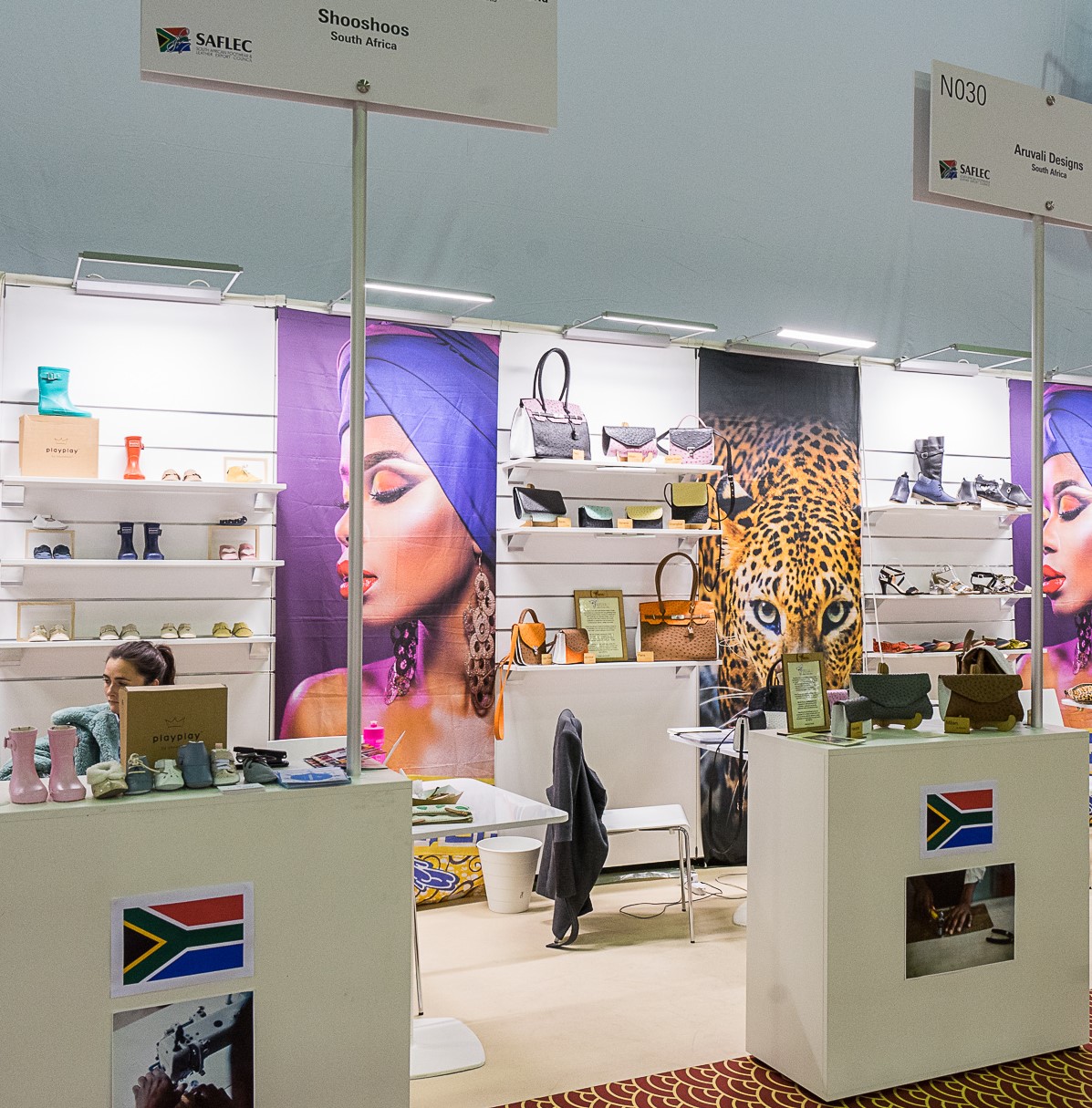 South Africa
Aruvali is an upmarket fashion house creating and designing exclusive hand crafted ostrich leather handbags, purses and accessories. For what started as a proposal that was gathering force for 15 years before finally coming into existence in 2015.
Leather Concept Design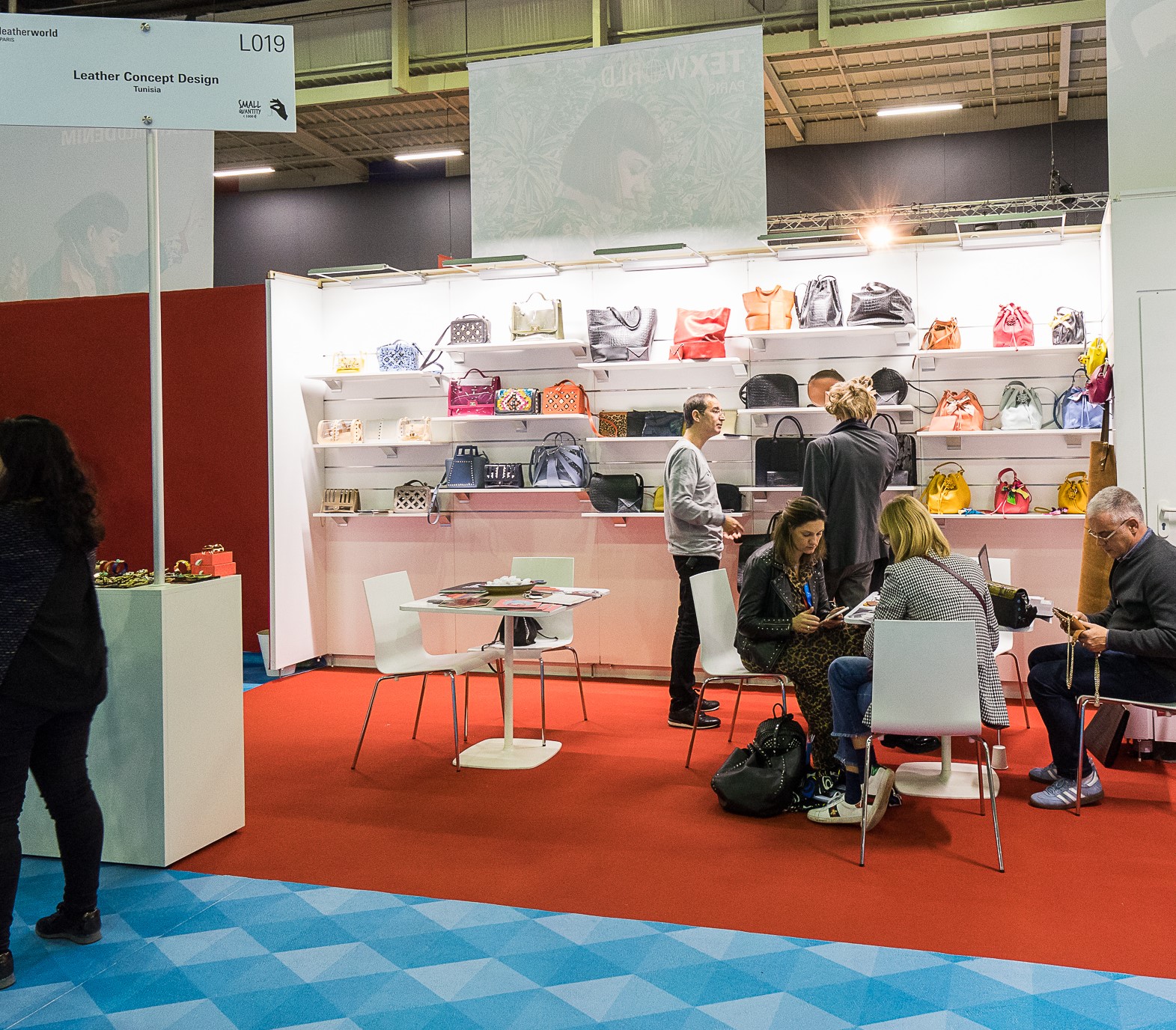 Tunisia
LCD is a leather goods workshop located in the northern industrial zone of Tunis (Tunisia). Its philosophy? A close-knit team of qualified craftsmen who ensure the quality and excellence of all its products.
From bags to clutches, card holders and laptop cases, LCD makes a variety of products, sometimes at the request of its partners, sometimes in collaboration with new brands wishing to design pieces that look like them.   
Each product is entirely designed in our workshop according to unique prototypes, with an irreproachable finish as well as high quality Tunisian or imported European leathers.
Thought of as both an idea laboratory and a creative space, the Leather Concept Design is a new project in Tunisia that has already attracted local and European brands.
Thanks to good management of raw material sourcing and adapted management techniques, this space tends to develop its national and international clientele. Designing its products in Tunisia is the promise of a "handmade & made in Tunisia" production. 
Leather Grip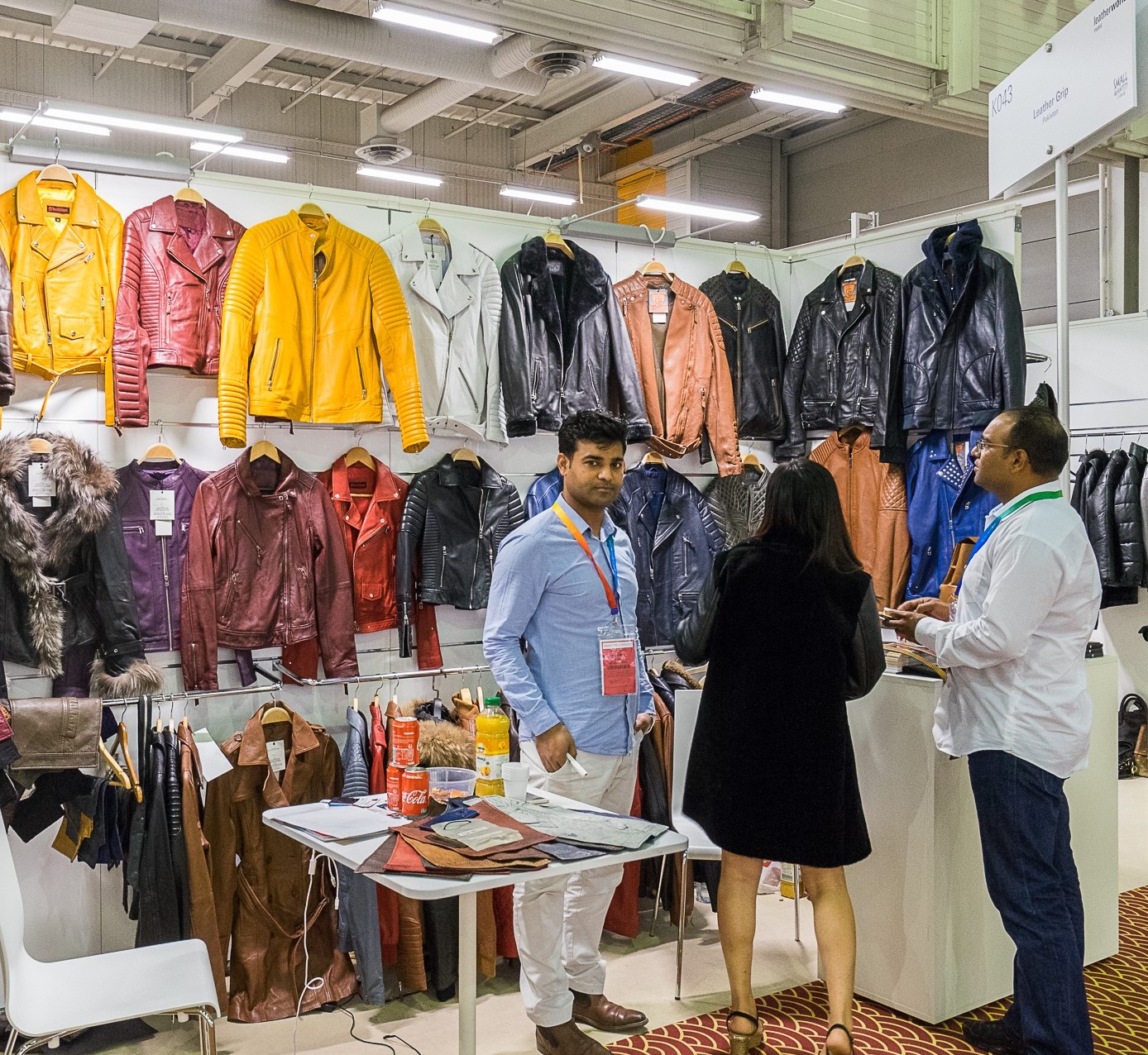 Pakistan
Leather Grip is part of the company PANAM IMPEX.
The company is an apparel manufacturer created in 2002.
This ready-made garment manufacturer mainly provides Leather jacket and sportswear for the following products: Gloves, Jackets & Coats,
T-Shirts & Sweatshirts, Hoodies, tracksuit etc.
Global Leathers Private Limited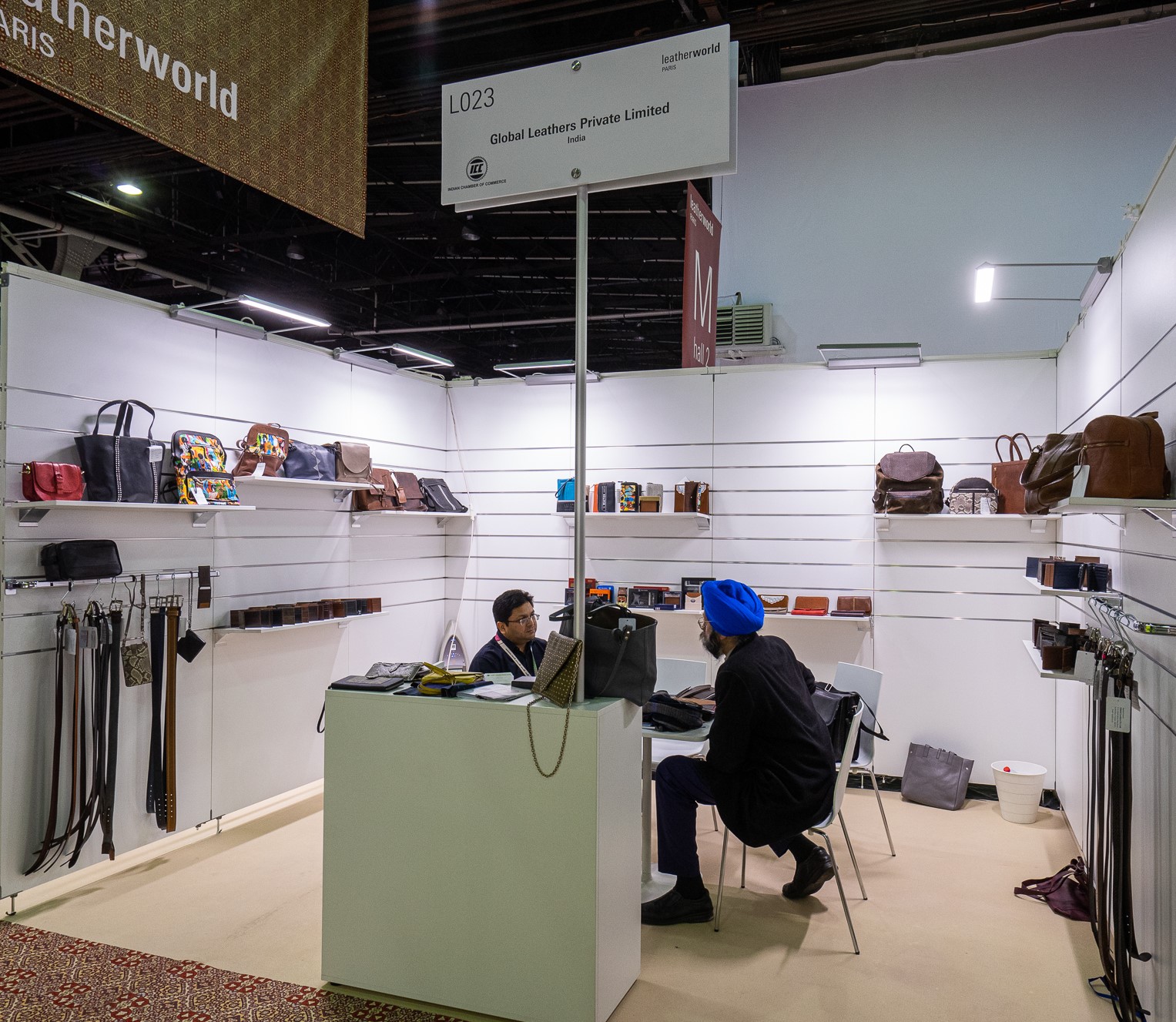 India
Global Leathers is reputed as one of the most reliable Manufacturers and Exporters of Leather Goods. It operates in the business for the last 34 years and has expertise in catering to the Domestic and International markets keeping in mind its specific requirements. The company is also well equipped with sourcing high quality finished leather. Global Leathers is a leading leather crafts company in Chennai, India. it specialises in a variety of Leather Products and Accessories like leather bag, wallets, clutches and many more. A name synonymous with quality, craftsmanship and precision. The company creates a classy line of environmentally friendly products. All the products are handcrafted and made of high quality natural leather.
Specialities: Private label leather goods manufacturer | Custom Product Manufacturer | Corporate leather product manufacturer
M&D Global Private Limited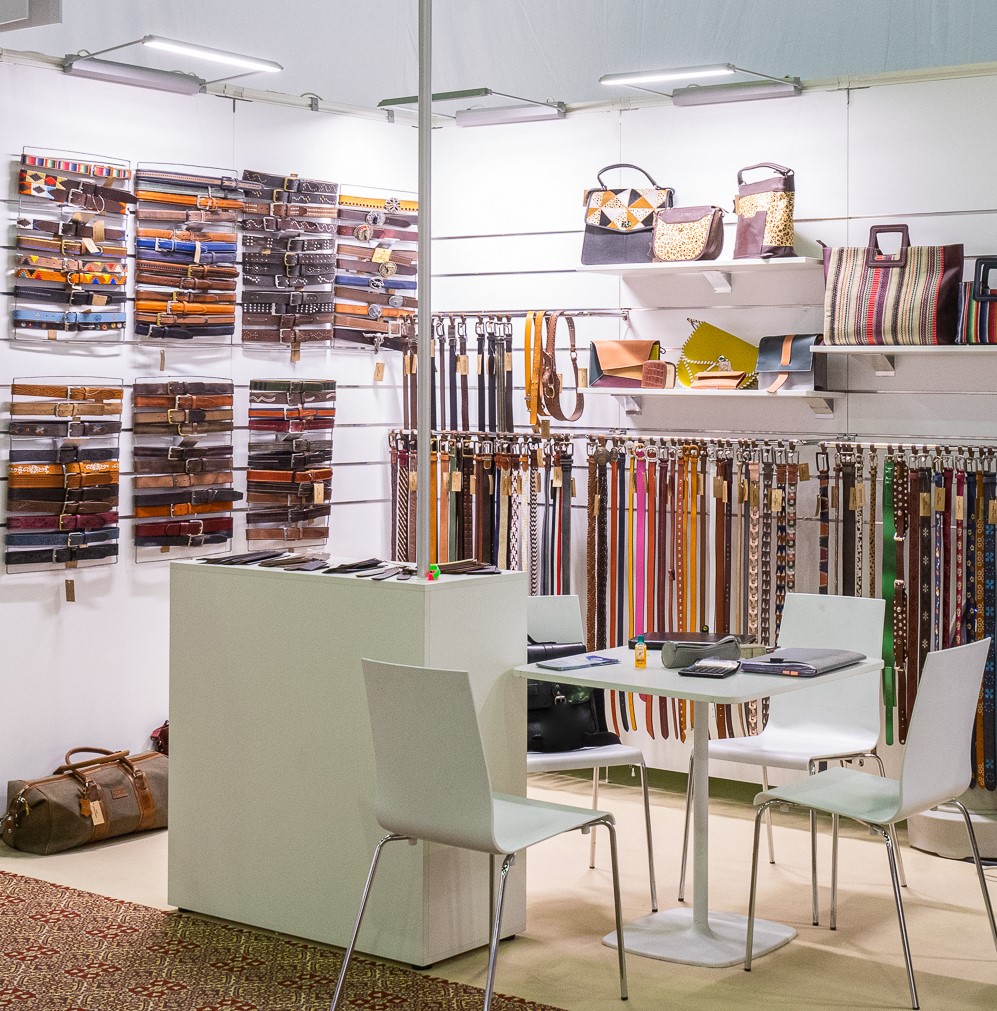 India
M&D Global Private Limited in India is an Ready-made garment manufacturer, that provides the following products: Jackets & Coats.
Sagun Leather and Products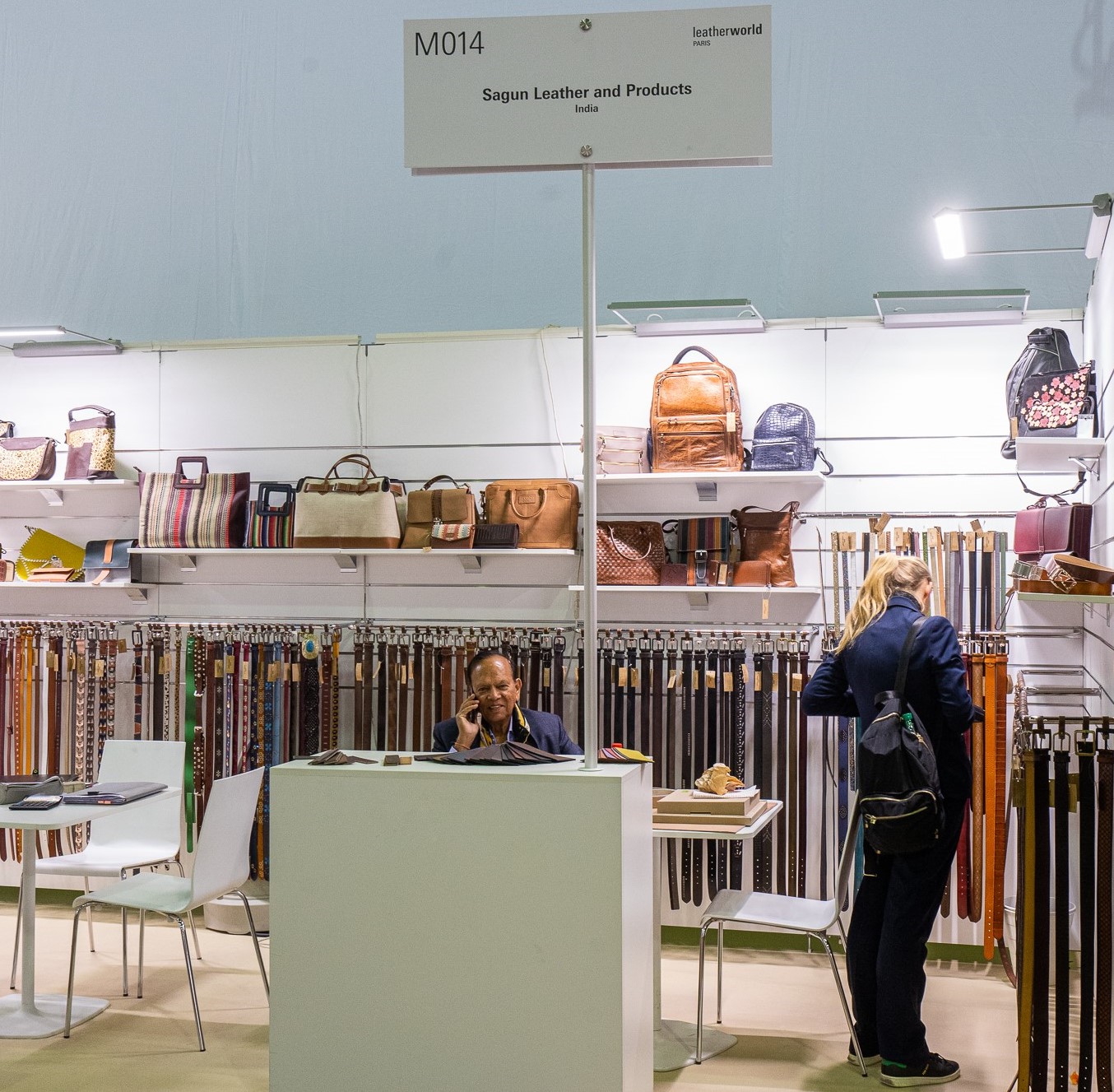 India
Sagun Leathers & Products is a unit of Sagun Foundry Pvt Ltd founded in 1971 for making diesel engines and pumping sets. In 1978 the group ventured into leather goods manufacturing also.
The company started with one small unit for leather and canvas bags and now the group has 4 independently managed units for leather bags, footwear, belts leather accessories and garments and one modern tannery unit.
Since fashion is ever changing and ever challenging, its motto has been to evolve and upgrade itself at every step and provide best quality products to its customers and build a long-standing trusting relation with them.
Due to high demand from domestic market, the company started its own brand by the name 'TANOR' which is available on leading B2C portals in India.
The Quality Products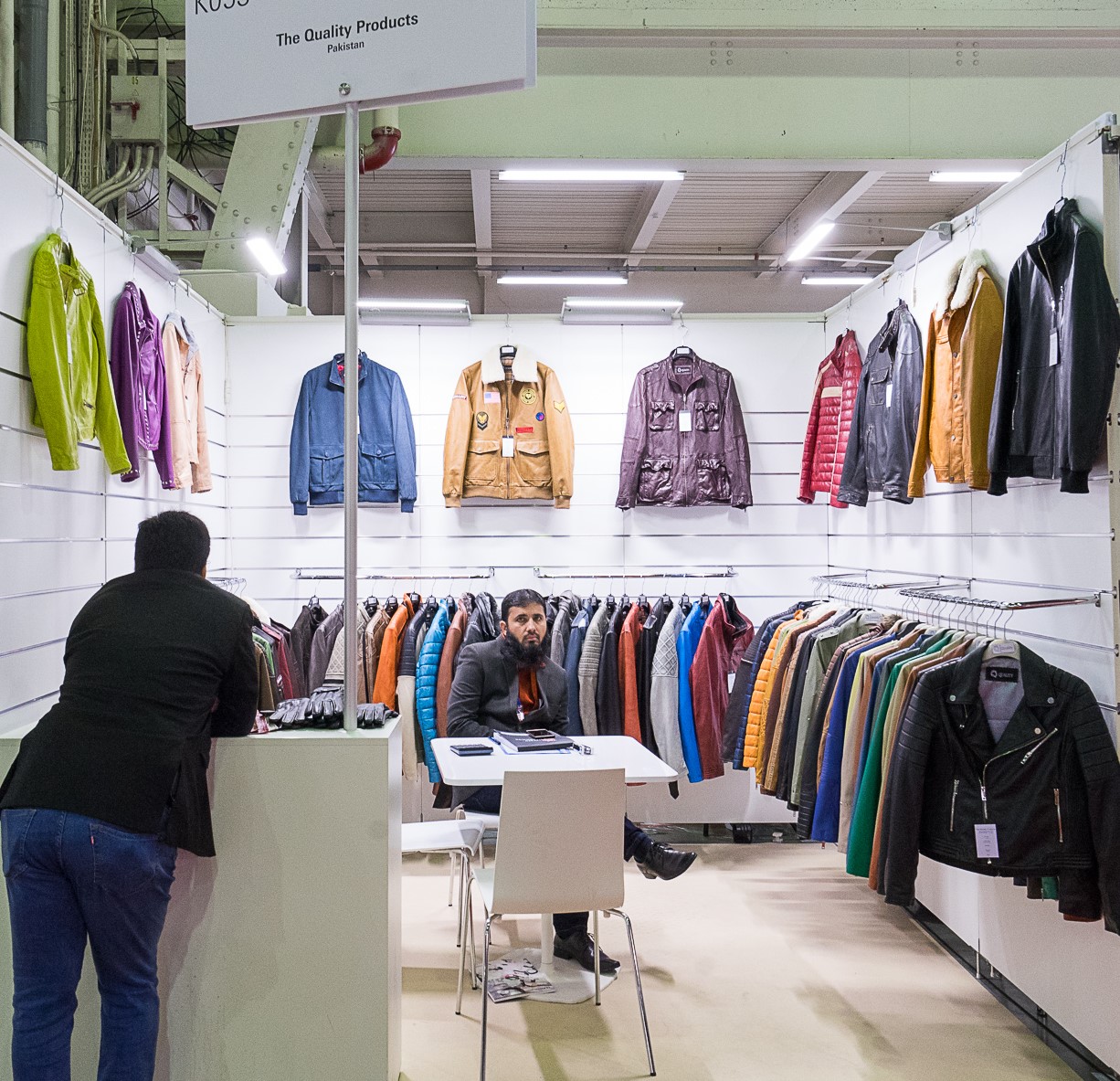 Pakistan
Quality Products is an Online Accessories Selling Store that provides there customers the best rates for the daily-use items in their lifestyle.
The company has started working in 2014 in Karachi, Pakistan, yet it wishes to flourish its market to the nationwide community.
Trendi Leather I/E (Nanjing)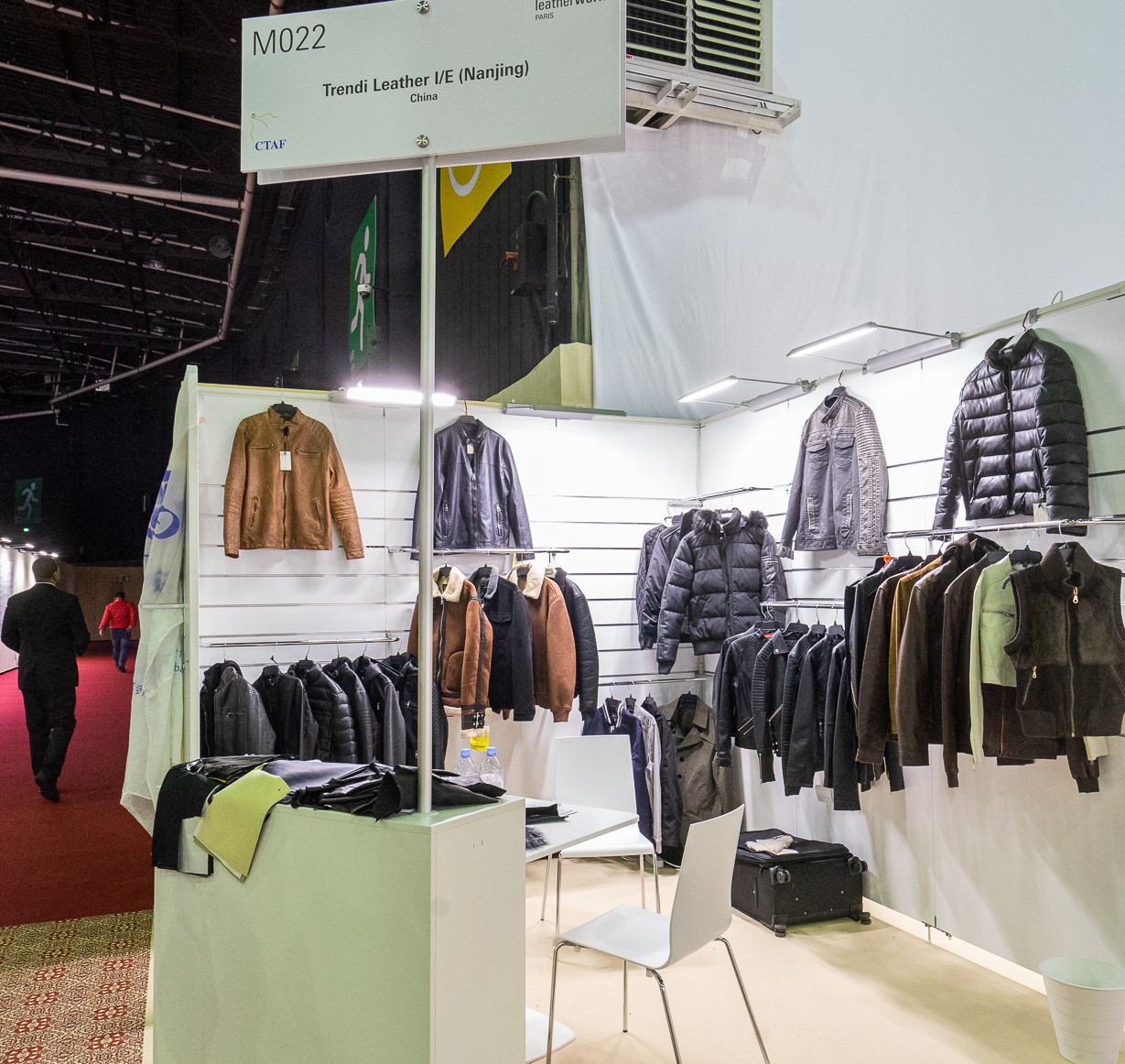 China
Trendi Leather I/E (Nanjing) in China is an Ready-made garment manufacturer, that provides pullovers. 
Based on information provided by Leatherworld exhibitors.