Small Quantity itinerary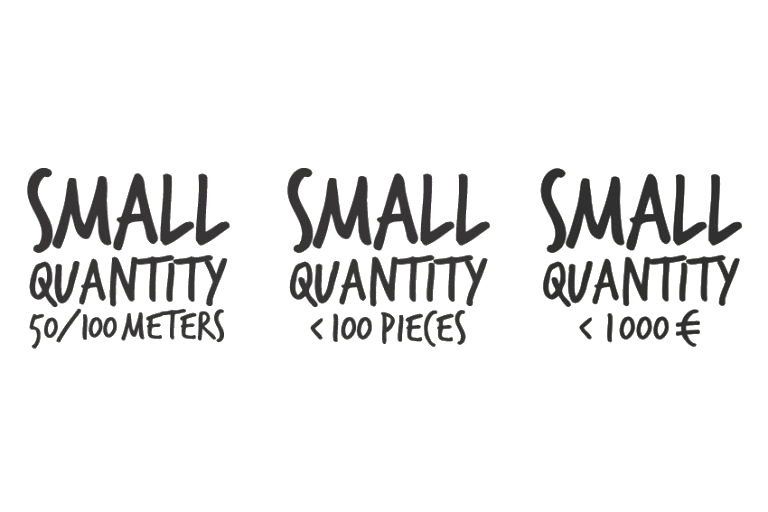 Hundreds of exhibitors are offering quality products in small quantities. A real added value for designers, retailers or entrepreneurs who launch small series or create capsule collections.
Fabrics between 50m and 100m.
Ready-to-wear garments and fashion accessories for orders below 100 pieces.
Leather or related materials, clothing and accessories with possible orders under 1000€.
Find these pictograms in both the exhibitor online directory and the mobile app, to quickly identify the manufacturers adapted to your needs.
Econogy Finder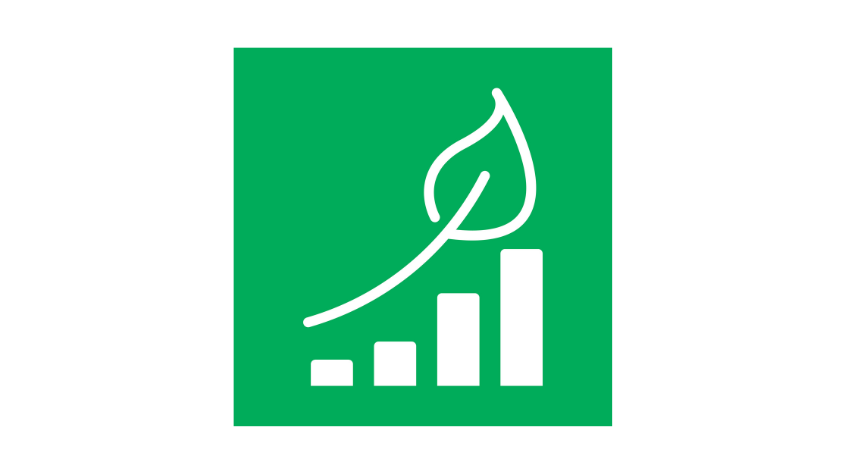 For more than 15 years, Texworld Evolution Paris has been highlighting certified fabrics and garment manufacturers of natural origin and ethically produced fabrics and clothing at its trade fairs.

Organic material, natural and recycled fibre, biodegradable and advanced synthetic fibre, it is also the entire manufacturing chain that is the subject of particular attention from the buyer and the final consumer.
This includes optimised dyeing processes (natural or chemical), finishing and environmental management systems or fabrics produced in accordance with transparent social standards, such as fair trade and respect for labour legislation.
For identification purposes, a pictogram is awarded to suppliers who use natural materials and environmentally friendly processes while complying with sustainable social standards.
Handmade itinerary


A selection of companies representing the finest handicraft offer. Discover exhibitors coming from around the globe and their know-how in many different fields such as embroideries, brocades, handwoven fabrics and many more!