Small Quantity itinerary
Hundreds of exhibitors are offering quality products in small quantities. A real added value for designers, retailers or entrepreneurs who launch small series or create capsule collections.
Fabrics between 50m and 100m.
Ready-to-wear garments and fashion accessories for orders below 100 pieces.
Leather or related materials, clothing and accessories with possible orders under 1000€.
Find these pictograms in our visitor's guide to quickly identify the manufacturers adapted to your needs.
Sustainable Sourcing itinerary
For more than 15 years, the shows have been honouring fabrics of natural origin as well as responsibly and ethically manufactured products.
Find a selection of nearly 100 suppliers offering fabrics certified GOTS, GRS (Global Recycling Standard), Bluesign®, Organic Content Standard or WRAP with a very wide choice of ranges and materials.
Find the 4 coloured leaves for the following 4 categories:
Handmade itinerary



A selection of companies representing the finest handicraft offer. Discover exhibitors coming from around the globe and their know-how in many different fields such as embroideries, brocades, handwoven fabrics and many more!
Elite Sector
The show's selection committee has highlighted about 25 companies with optimal performances in terms of quality, price competitiveness, responsiveness and logistics.
In a setting designed by techno-designer Olivier Lapidus, discover this offer aiming at the most specialised and demanding markets with companies from Bangladesh, India, Japan, Lebanon, Pakistan, the Netherlands, Taiwan and Turkey.
Texworld Denim
From raw material to finished goods, from sportswear to casualwear, Texworld Denim's mission is to gather all the Denim offer of the show in one location!
King of all fabrics, unisex, wearable in all seasons, Denim is THE essential material for all brands and designers.
Discover about 70 leading companies specialized in Denim from Bangladesh, China, India, Morocco, Pakistan and Turkey.
Shawls & Scarves
The Shawls&Scarves sector is dedicated to shawls, scarves, carrés and stoles. In the composition of your choice: cashmere, wool, silk, cotton, linen, bamboo…and in infinite blends!
Around 50 manufacturers from entry to high end, offer trendy, casual and creative collections.
Services Sector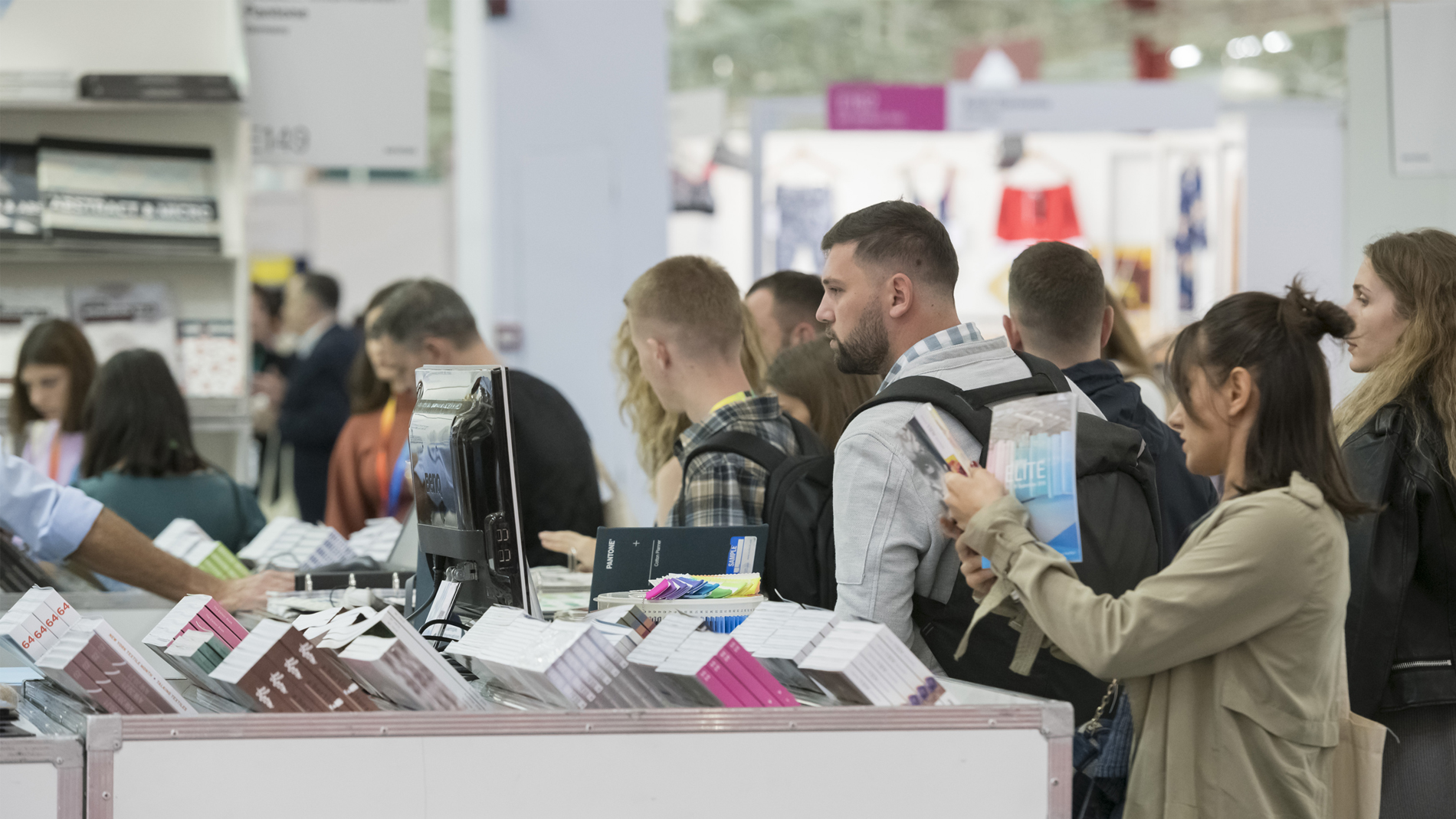 To complete the product offer, we have integrated a service sector to assist creators, buyers, clothing manufacturers and all companies related to the textile industry. A meeting place to find new solutions...