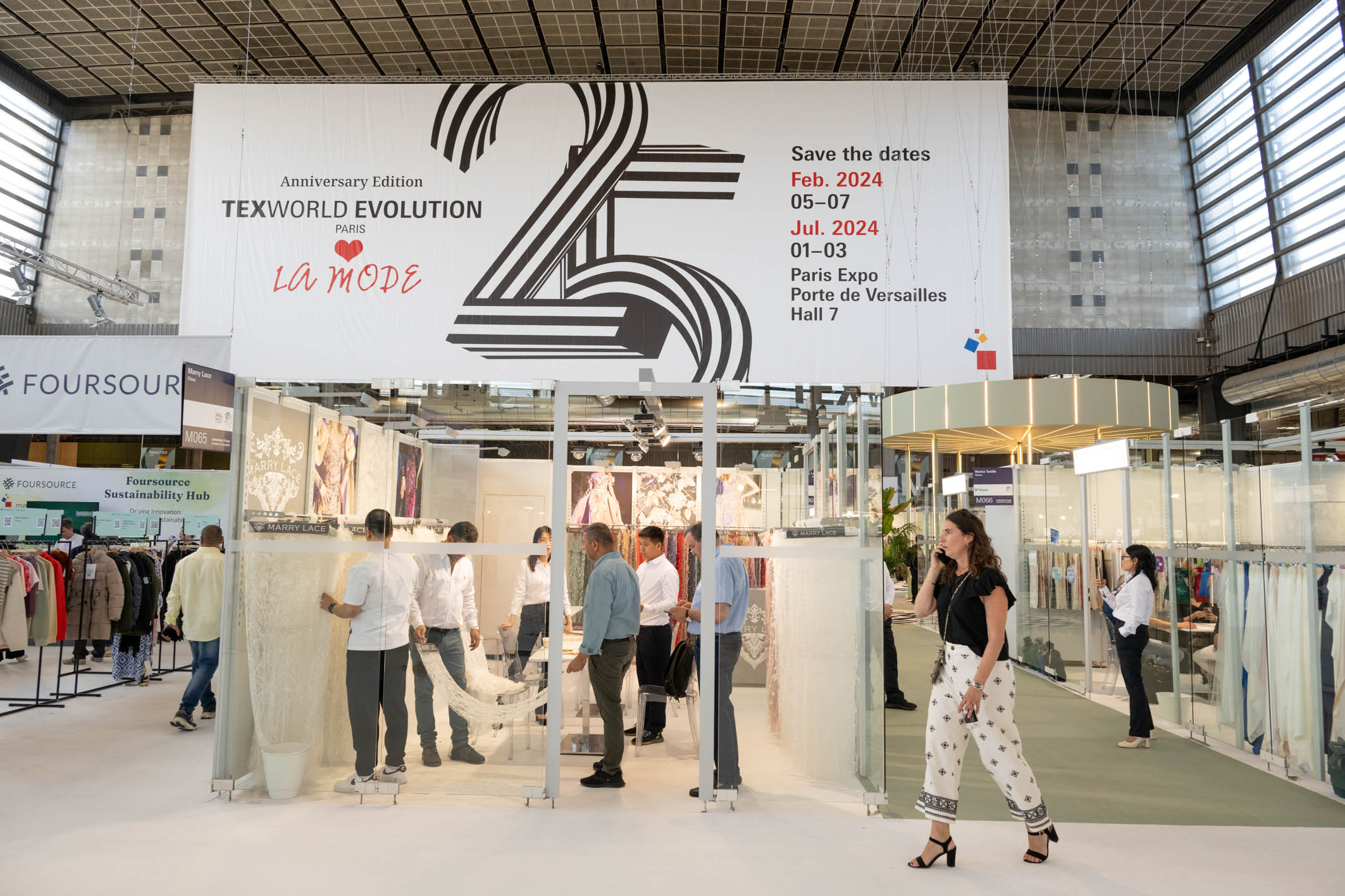 ELITE plays fully its role as a catalyst, but also as a reference point in the melting pot that each new edition of the Messe Frankfurt France trade shows represents for the fashion industry.
Its mission: to bring together in a single space all the high value-added companies offering complementary services that are indispensable to brands and fashion designers. These exhibitors have been chosen by the Texworld Paris committee for their performance in terms of quality, competitiveness, reactivity and logistics. ELITE thus brings together the best of the industries from Türkiye, the Netherlands, Pakistan, and Japan.
A crossroads of know-how, ELITE honours the major manufacturing techniques used in all materials, from silky aspects to prints... and many others! You will thus find all the essential elements for the design of collections, from sourcing to manufacturing, without forgetting the multiple services provided on this platform!
Acar Textile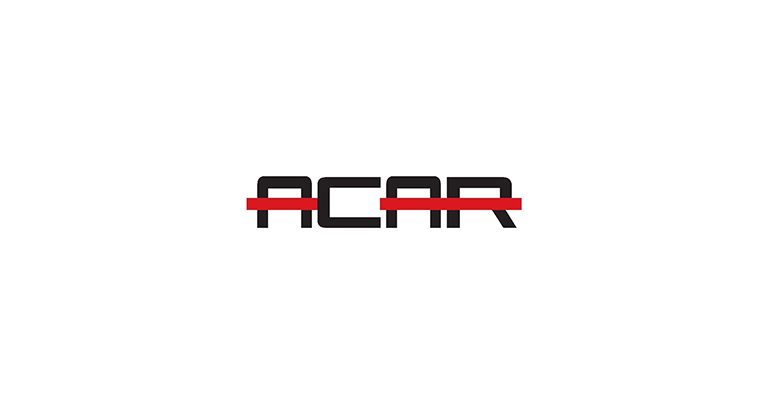 Established in 2003, Acar Textile has an annual capacity of 13 500 000 meters. The production is destined to fashion brands and fabric export-oriented companies. Acar Textile does its best to ensure a high-quality production. Fabrics are mostly made of cotton, viscose, polyester, polyamide, wool, tencel, modal, linen and blends of those yarns for leading women's clothing brands. With a strong interest in technology, the company tries its best to combine innovation with the environmental cause. The applied control process during the production enables Acar Textile to monitor each stage of the production and make it problem-free.
Türkiye - Cotton Sector


Artex textiles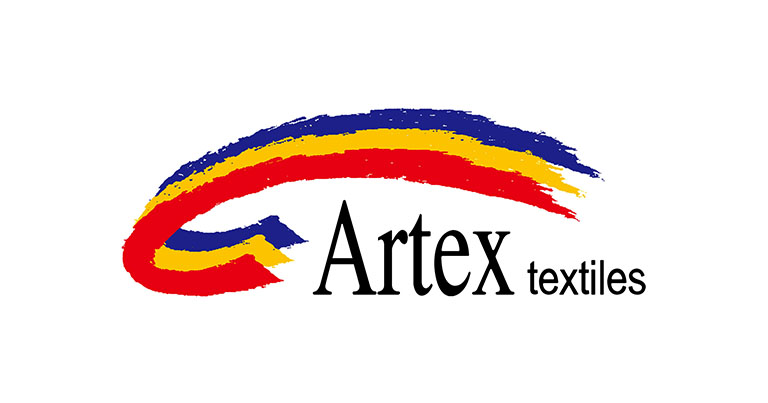 Established in 1995, Artex is now one of Taiwan's leading woven fabric manufacturers. The company has grown from a weaving mill to a vertical business with its own weaving, twisting, dyeing, inspection and testing facilities. With a monthly capacity of 3.2 million meters, the company has an annual turnover of USD 48 million. Innovative polyester, rayon, nylon, linen and cotton textiles for the women's and men's fashion industry form the core of its collections. Its main customers are large European retailers based in the UK, Germany and Spain.
TAIWAN - Cotton Sector
Banswara Syntex Ltd.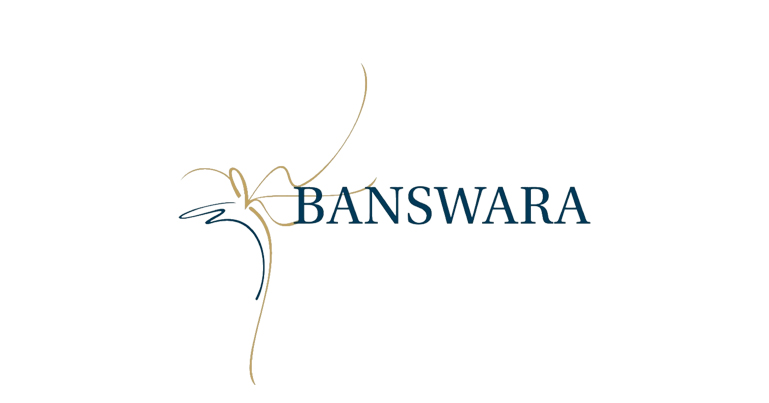 Banswara Syntex Ltd. is India's leading vertically integrated textile mill, producing high quality yarns, fabrics and garments. We are leading producers of Stretch fabrics in blends of Polyester, Viscose, Wool and Cotton. Banswara offers sustainable textile materials and follows sustainable production processes. We use GRS polyester, BCI cotton, FSC Viscose and various other sustainable materials. We are Certified for ENVIRONMENTAL MANAGEMENT SYSTEM - ISO 14001:2015, and also registered with ZDHC and Higg Index for sustainability. 
Banswara is trusted by leading Brands worldwide. Our growth comes from our world class designs studio capable of offering new fabric developments and designing in fabrics and garments. 
INDIA - Drapery & Tailoring Sector
Digitex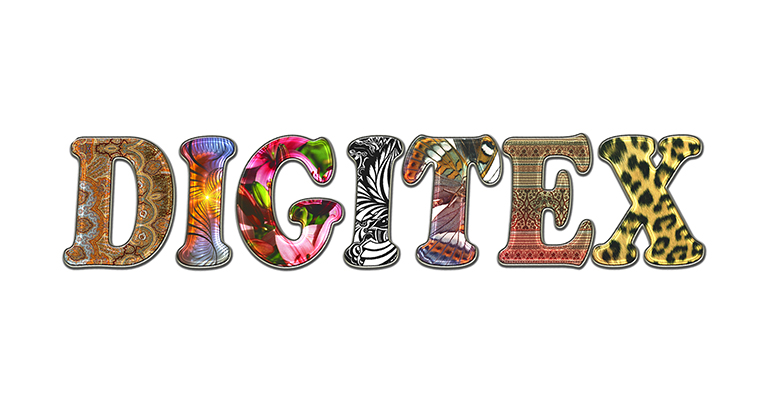 Established in 2000, DIGITEX, which name is related to innovative and trendsetting printing solutions, is devoted to satisfying customers with a variety of products woven and knitted fabrication (Cotton, rayon, silk, tencel, wool, nylon, polyester etc.) and different printing technology, owning a library of more than 100,000 copyright of designs. With a capacity of 130 million meters per year, the company have an annual sales of 270 million US$.
CHINA - Print Sector
Kamal Limited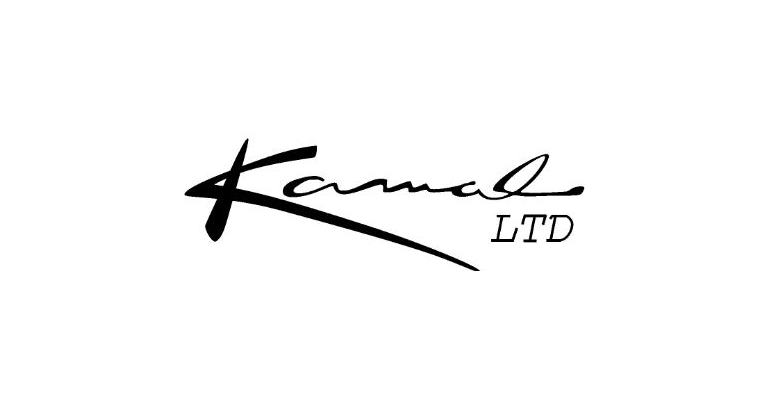 For 50 years now, Kamal has been fully equipped for innovation, product development, manufacturing and quality assurance. It covers a wide range of expertise that goes from spinning to weaving through home textile processing, apparel dyeing, finishing and fashion. The vertically integrated facilities, from yarn spinning to manufacturing of home linen and apparel, permits Kamal to offer the most competitive prices and control of quality at each stage. Kamal strives for on time deliveries. A long list of satisfied customers around the globe bear testimony to the company's professionalism and dedication. Among them, Marks & Spencer, Next, Sainsbury's, Tesco, Zara, Okaidi.  
PAKISTAN - Cotton Sector
Karagözlüler Tekstil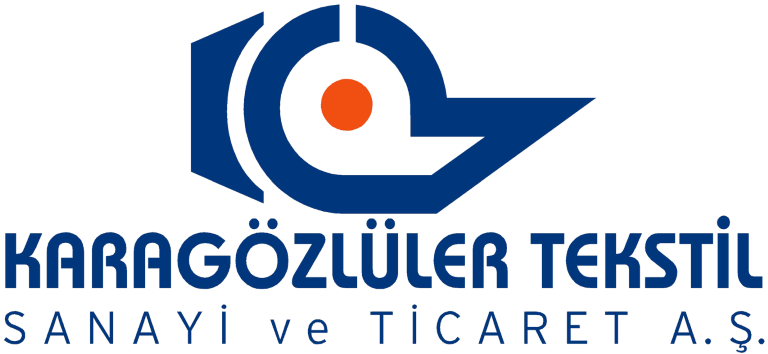 Karagozluler was established in a closed area of 27,000 m2 in 1994, adopting the principle of reaching universal standards by using the latest technologies in the Knitted Dyed Fabric sector.
Karagozluler is a dynamic and service-oriented brand, whose quality has been approved by its customers, aims to be the pioneer and the best in production, sales, marketing and after-sales support services in the international fabric sector.
We use modern, rational and appropriate marketing techniques and information technologies during and after the production phase. Using It provides qualified production and fast delivery to our stakeholders in different continents and provides the highest level of service, based on customer satisfaction.
Türkiye - Knit Sector
Liberty Mills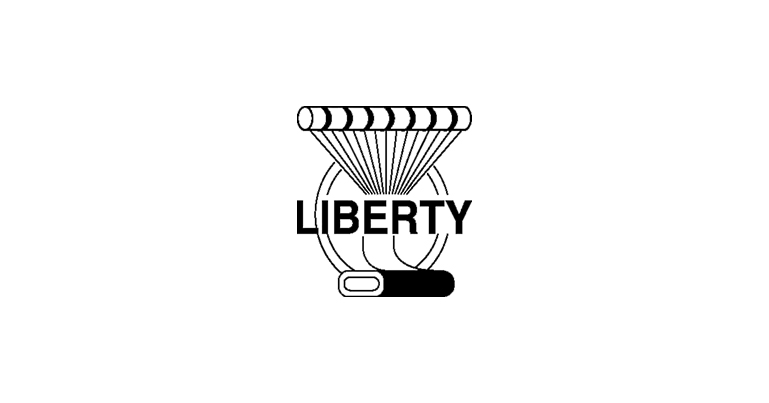 Located in the heart of Karachi's industrial area, Liberty Mills was founded in 1964. From humble beginnings, the company is now one of the largest textile processing companies in Pakistan. It has a monthly production capacity of 7 million meters of fabric. All the production is exported directly or indirectly to customers, which include internationally renowned brand vendors, department stores and mail order houses. Liberty Mills is ISO 9001-2008 certified and meets the OCS100 and OCS Blended standards. It is also Oeko-Tex Standard 100 certified and SA 8000-2008 certified. The Liberty Mills product range includes various weaves in 100% cotton as well as cotton/elastane, cotton/polyester/elastane blends and others.
PAKISTAN - Cotton Sector
Migiboy Tekstil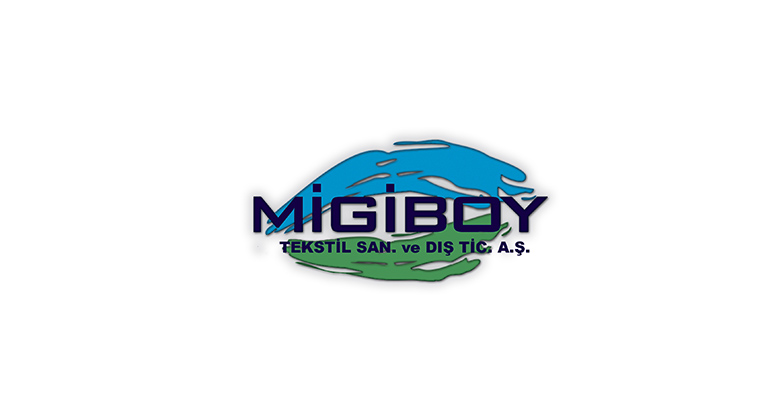 Migiboy Group was founded in 1996 and is now at the top 500 of Türkiye's second biggest Industrial Enterprises. Migiboy carries out its operations in its integrated facilities including two factories for spinning, one factory for knitting, dyeing-printing and finishing processes. Migiboy's fabrics are made of cotton, viscose (ECOVERO™ - vortex ), polyester, modal (Lenzing ModalⓇ) and more blends. If you are looking for high-quality material, then Migiboy is the right partner. It offers many different kinds of cupro fabrics (Jersey, interlock, ribana, scuba, piqué) and polyester spandex suede fabrics with different weight options. Migiboy's collections are mostly for ladieswear and a small percentage for men & children fashion. 
Türkiye - Knit Sector
Sapphire Finishing Mills Limited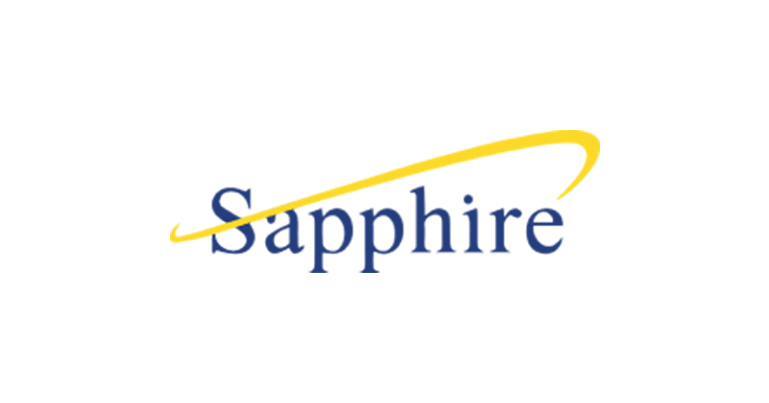 Sapphire, established in 1969, is one of the largest vertically integrated textile set ups in Pakistan. Sapphire's collection includes Greige, PFD, Dyed and Denim fabrics. The company believes in adapting the latest trends along with maintaining their promising quality standards. The company counts among its clients leading fashion brands such as C&A, GAP, Zara, Nikatex, Celio, Camel Active, Hattrick, Mavi, Ahlers and Next. Sapphire main mission is to be recognized for leadership in technology, flexibility, responsiveness and quality. 
PAKISTAN - Cotton Sector
Segovin Tekstil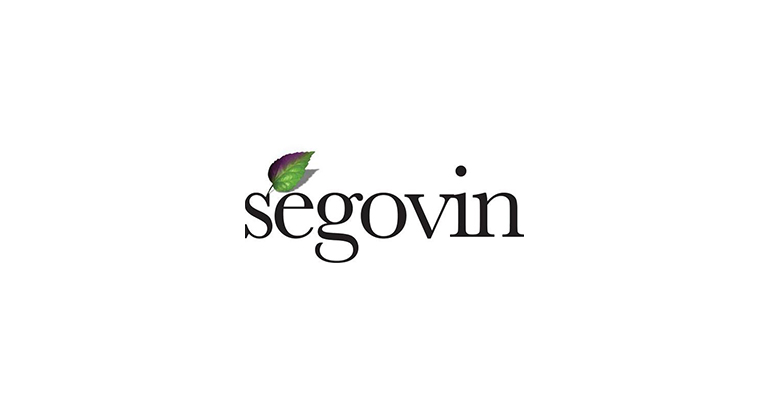 Established in 2014, in Türkiye, Segovin is a prestigious company in Istanbul. We're buying our own yarns and produce our own fabrics working with different weaving factories operating in Türkiye. There is a big process going on, such as dyeing, printing and pretreatment process. In 2019 we established a print design studio in Barcelona to give more flexibility and speed for our customers that are constantly looking for new designs. As you know Fashion Industry is the world's second largest industry, thus we have a very important responsibility.  This is why we use 'environmental friendly' and 'sustainable' products. Such as tencel, filsens, viscose ecovera, bamboo, sorona, hemp, recycled polyester.
Türkiye - Silky Aspects Sector
Shafi Texcel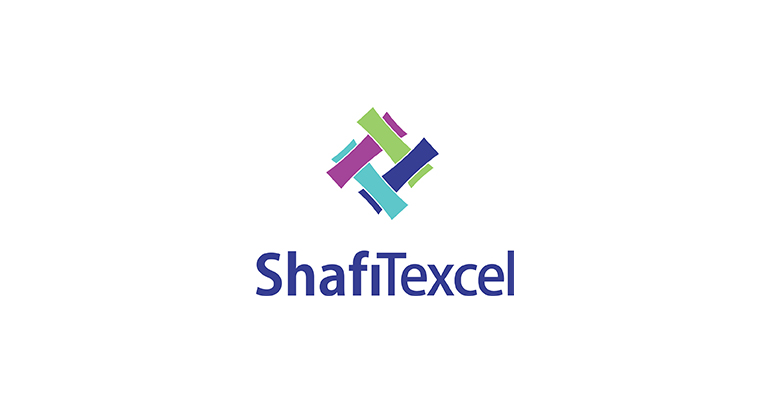 Since its inception in 2004, Shafi Texcel has become a leading value-added fabric producer from Pakistan with Piece Dyed, PFGD & Yarn Dyed fabrics under its umbrella.
Our collection includes a diverse range of fabrics from super stretch piece dyed fabrics to value added yarn dyed fabrics for tops/bottoms. Sustainable materials like Hemp. Linen , Organic, BCI, & Recycled yarns are in use. We manufacture casual shirts & trousers, offering customers a complete solution. A vertically integrated setup in order to offer quicker lead times to our valuable clients. Customers portfolio includes brands like Next, M&S, ZARA, Pull & Bear, Decathlon, J&J, Mango, Cortefiel, PVH.
PAKISTAN - Cotton Sector

Stylem Takisada-Osaka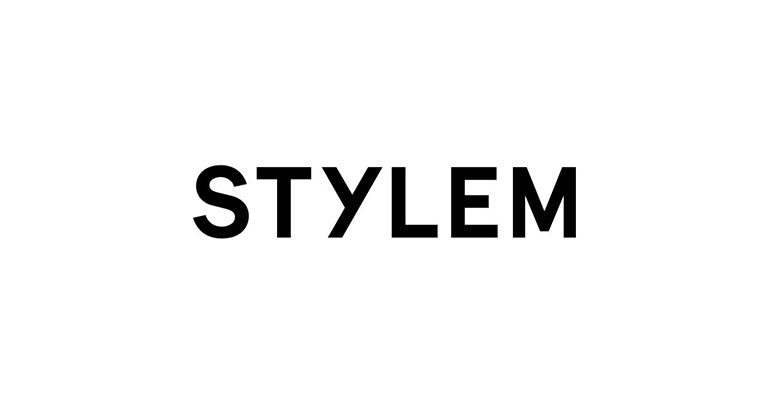 Founded in 1864, STYLEM is a leading textile trading company that connects the upstream and downstream of the fashion business. With business locations all over the world, we have broad network of procurement. "COE by STYLEM" is a textile collection manufactured in ASEAN and other Asian countries, such as Indonesia, India, China and Korea. The collection mainly uses original raw material of STYLEM and also focuses on sustainability. For realizing a sustainable supply chain and leading to a better society, STYLEM is developing
textiles and materials friendly to the environment and society with a
collective title of ECOARCHⓇ.
JAPAN - Cotton Sector
Based on information provided by Elite exhibitors