Le Bourget can be reached quickly and easily by air, train or car.

Get from a hall entrance to another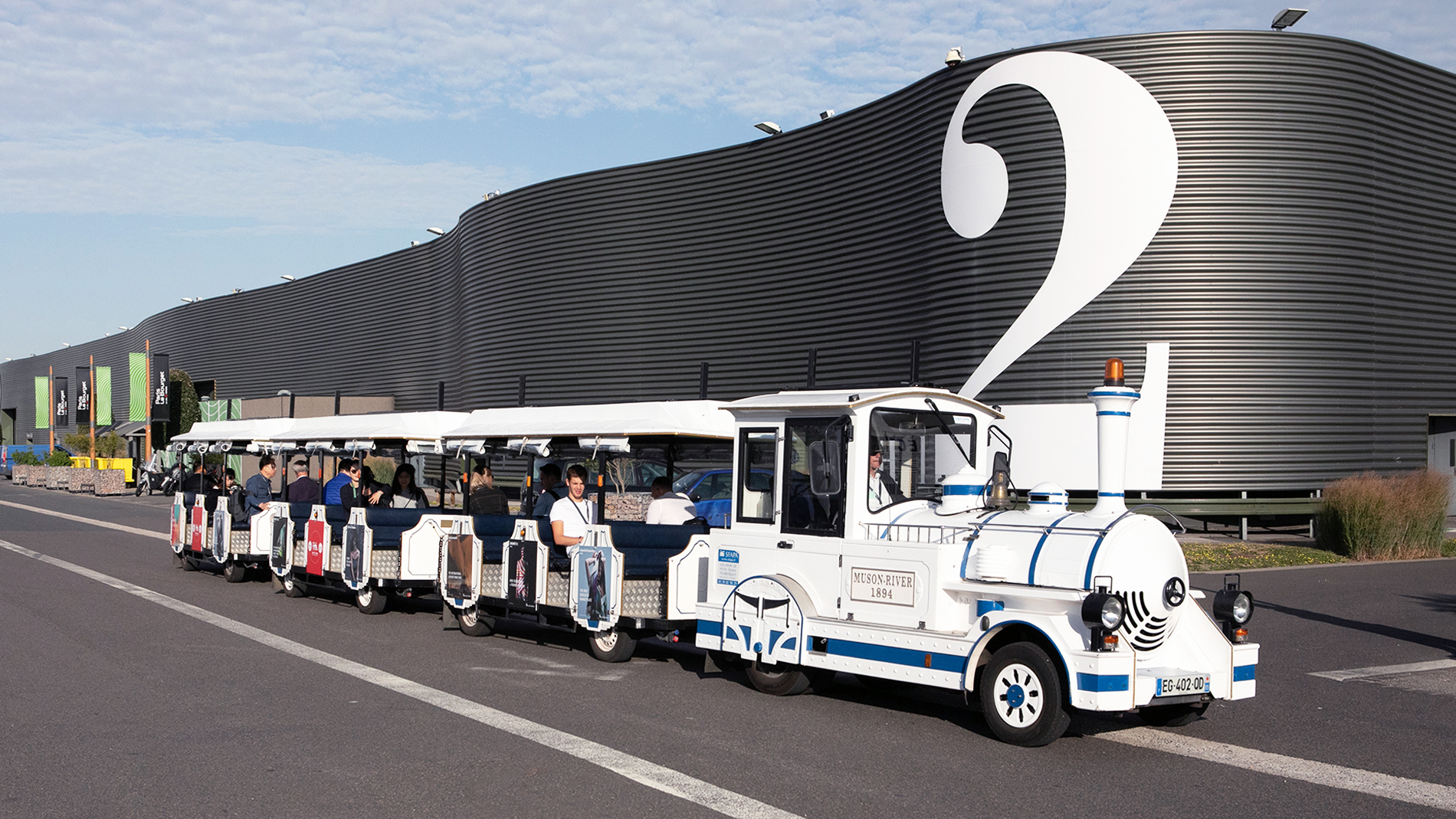 To quickly get from hall 2 entrance to hall 3-4 entrance, do not forget to hop on the small train with an ongoing service between both entrances.
Monday-Wednesday from 7.45am to 6.45pm
Thursday from 7.45am to 5.15pm
This train is located just outside both entrances.

Concierge service by Viparis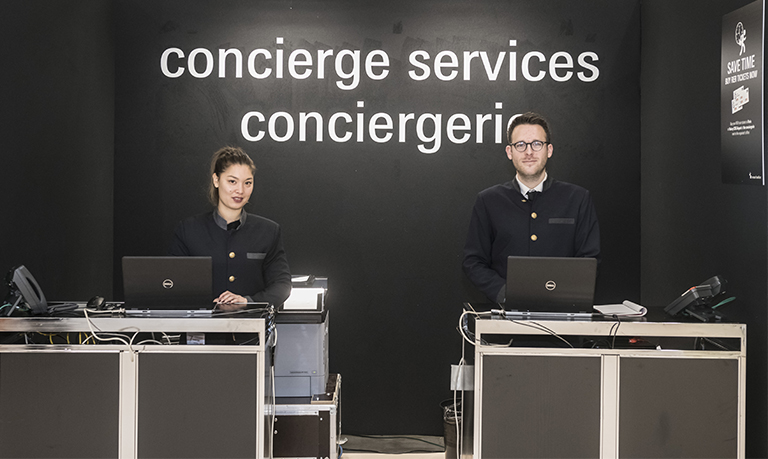 Tailor-made concierge service is available during the show.
They will answer all your questions concerning your stay in Paris. Among other things, metro & RER (fast train) tickets are available for sale.