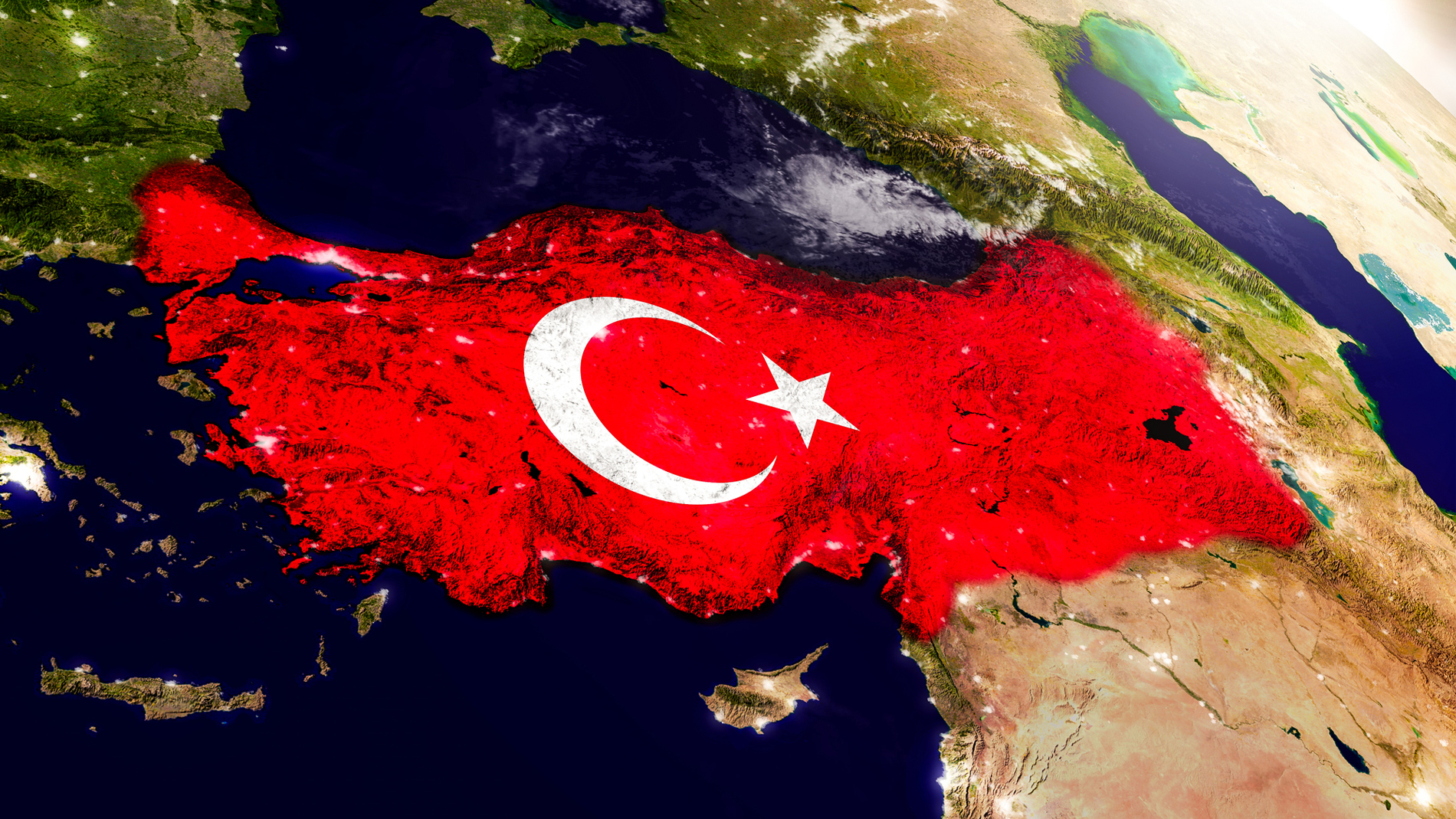 Turkey has numerous advantages: an experienced creative scene, a major industrial base and most of all an in-depth knowledge of the customs and attitudes of its European neighbors.
Turkey is therefore an absolute must for many companies, and the country maintains a key position when it comes to textile imports in Europe (second in European textile imports in 2017).
Also, the total exports of textiles and raw materials in Turkey increased by 8% in the first half of 2018 (Source: Innovation in Textiles).
 
Sharply increasing its offer, Turkey will present about a hundred exhibitors at Texworld Paris, with a selection of finely made knits, cotton, embroidery & lace.
Thanks to wider booths, this Turkish offer will spread over more than 2 300 sqm²:

Knitwear specialists:
Gencörme Tekstil, that offers fancy knit fabrics, wool, woolen material, viscose, pes, lurex, linen, cotton, acrylic fibers & jacquard.
Isil Tekstil will come back with 54 sqm², displaying plain dyed & printed knitted fabrics made of cotton, viscose, modal, tencel, linen, polyester, polyamide with or without elastane.
Migiboy Tekstil will offer in a 30 sqm² booth their knitting, jersey, weaving, printing, cotton, wool, knitted, prints, linen/hemp, functional fabrics, knit fabrics & yarns.
Özen Mensucat, offering all kind of knitted Fabric, fine gauge, silk blends, wool blends, mixed fibres… To be found in our Sustainable Sourcing Itinerary, the company is certified Better Cotton Initiative, GOTS & ISO 14001.
Cotton specialists:
ATA Kumas Tekstil, offering cotton, cotton EA, cotton mix, knit, prints, wool blends, laminated, coated, jaquard woven & knitted fabrics.
Bordo Tekstil, a BCI & GOTS certified company that offers highend finished fabrics with special blends: organic cotton, recycled cotton & polyester, cotton blends, jersey, fleece, recycled fibers, viscose, bamboo.
Embroidery/Lace:
Filetul Tekstil, offering raschel and circular knitting, jacquard pleated fabric & wrap knitting, from all kind of yarns and fancy yarns