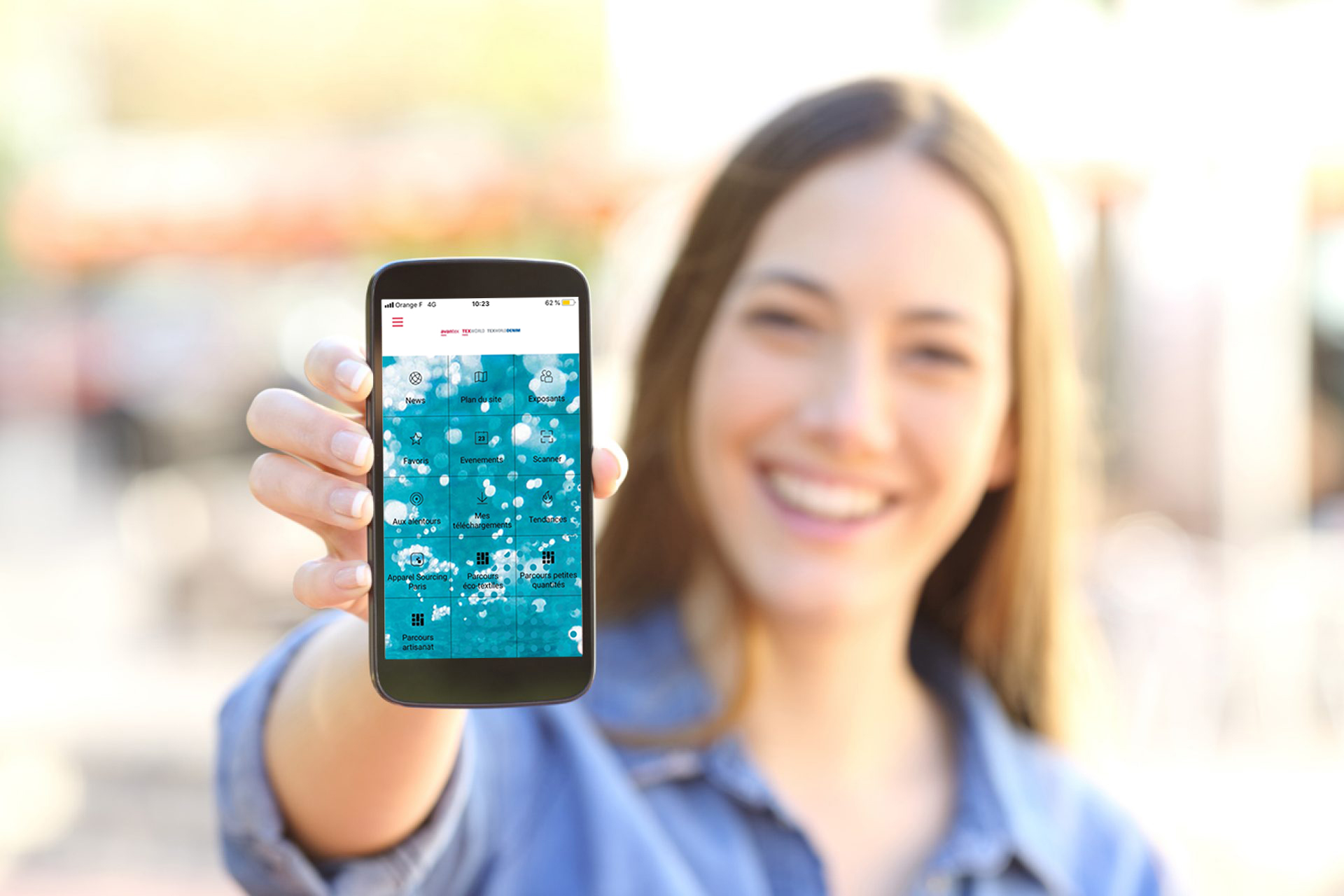 We have updated our apps, thanks to your feedbacks.
With this update we provide the following new features:
Exhibitors: search for companies and products, filter and sort functions available. Add Photos and Notes to an exhibitor and share them.
Fairground: floor plan with booth details. Find your favorites within the hall plan with the quick finder.
Events:  everything that's happening during the show like special exhibits, conventions etc. Add them to your personal calendar or add them to your personal watchlist. Add Photos and Notes to an event and share them.
News: with press releases and social-media-channels
Favorites: your favorite companies and events at a glance, synchronize your favorite exhibitors from our online customer center (requires Messe-Login)
Scanner: scan functionality for QR-codes, scan QR-Codes on the visitor badges and import this data in your contacts
Nearby: over the air downloads and videos from exhibitors you passed by (BT required)
My Downloads: all downloads from the exhibitor search and from "Nearby" in one place
The Burgermenu allows you to customise your settings, find opening times and further information on travelling to Messe Frankfurt
Avantex, Texworld & Texworld Denim: 
Download the Android version - Download the iOS version

Apparel Sourcing, Shawls&Scarves & Leatherworld:
Download the Android version - Download the iOS version

Reminder of the previous update :
Optimized filter and search options within Exhibitor Search and Events, allowing you to get a detailed look at the expected exhibitors
Optimized App Start for a quicker use
Integration of Push Notifications, so you don't miss a thing!
Create calendar entries from events
Locate your favourites within the halls
Automatic synchronization of your watchlist
New layout of the Newsfeed, to be aware of the latest topics
Help for several App Functions