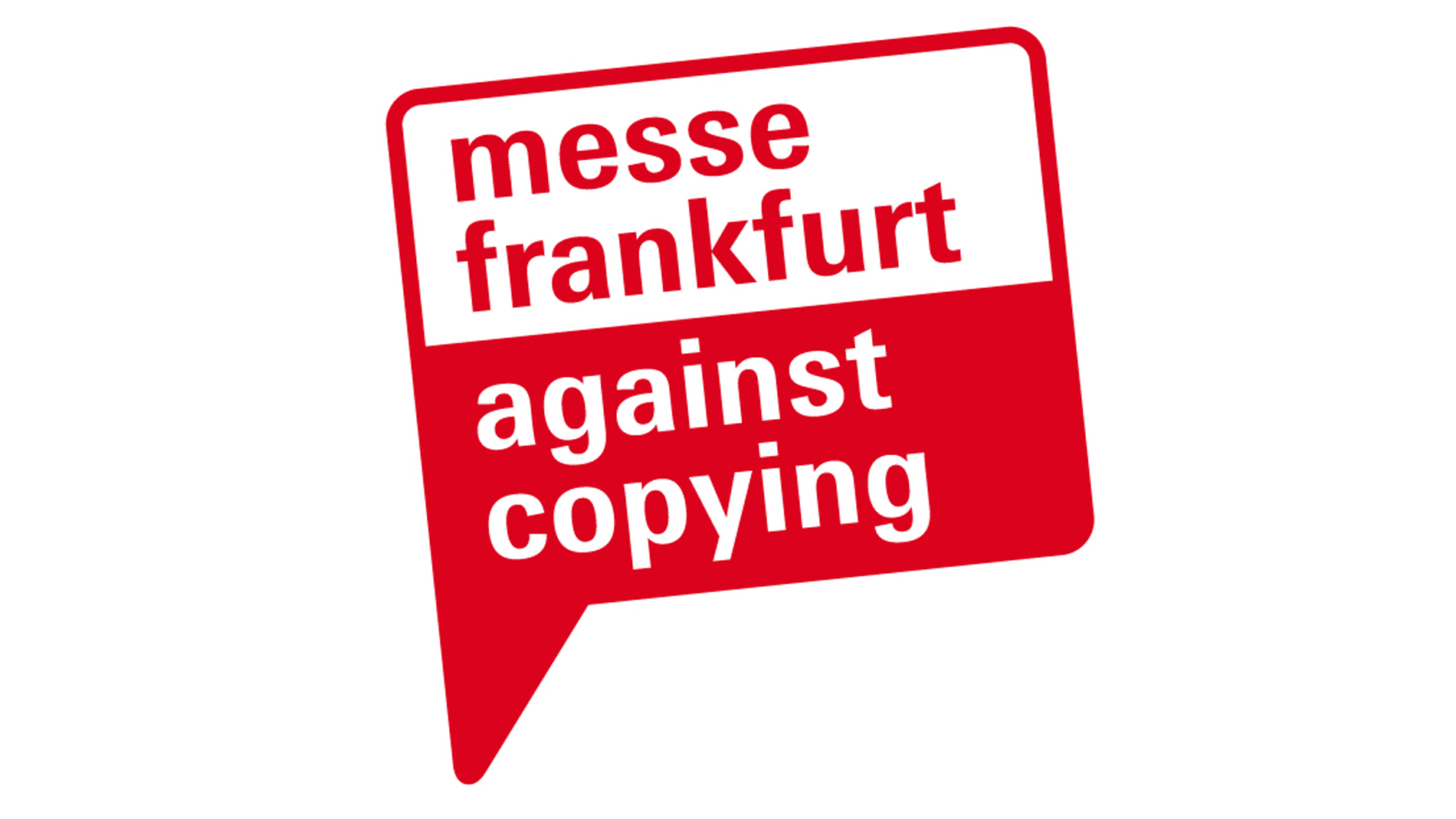 Protecting intellectual property is the basis for fair competition. Since 2006, Messe Frankfurt against Copying has worked to ensure that your innovations are well protected at our trade fairs.
During the tradeshow we assist you with professional advice, information material and an on-site legal service. Lawyers of the Hoffman firm will be available on the Messe Frankfurt Against Copying booth to provide any legal advice to both exhibitors and visitors.

Specialised in Intellectual Property law, including fields such as creation and fashion, their expertise is addressed to French as well as international customers, and concern legal issues that are closely related to the textile industry: trade agreements, brands, licenses, joint ventures, distribution or unfair competition are part of their expertise.