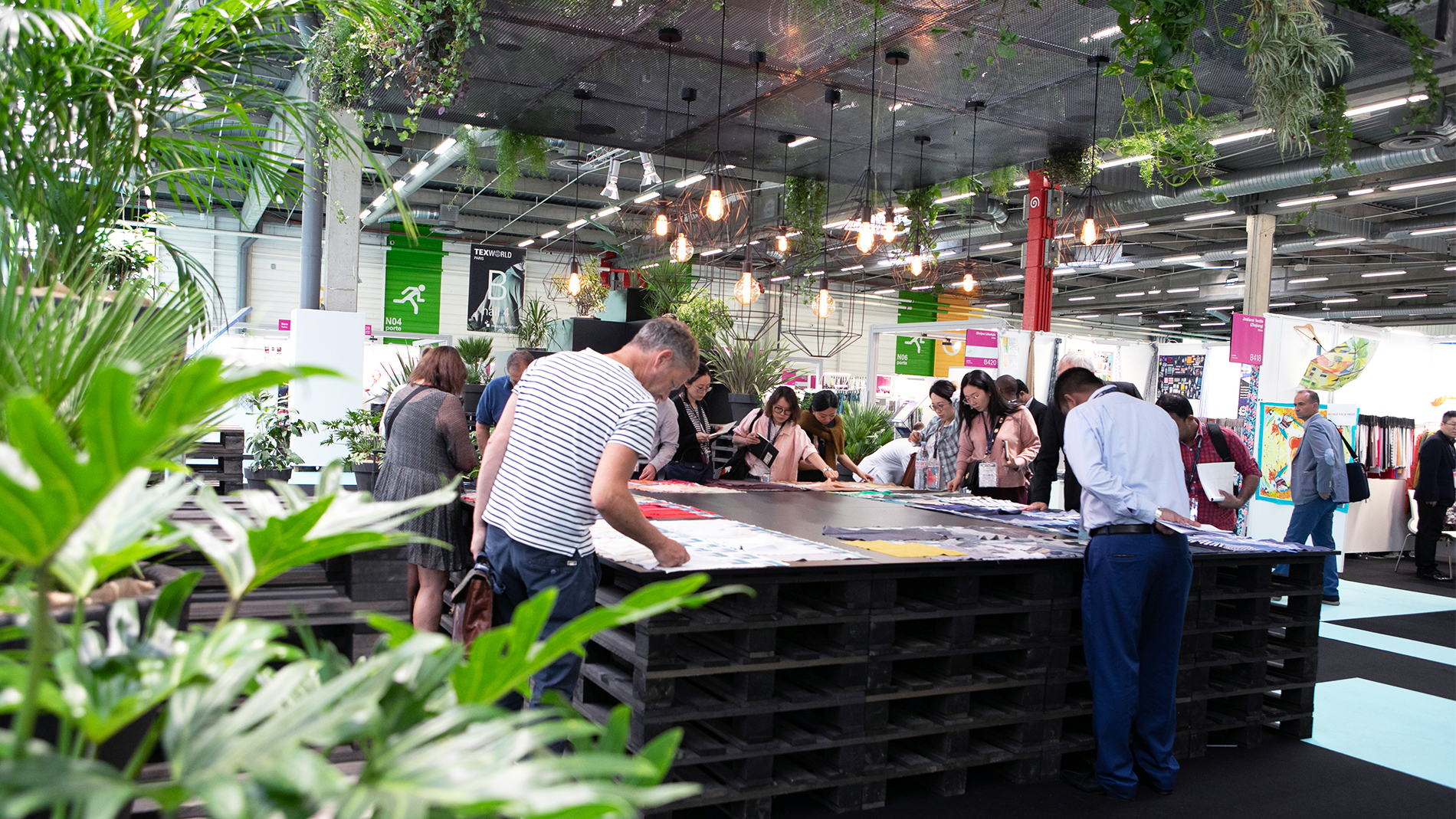 At Texworld, there has long been a showcase for green and ethical textiles. Eco-friendly ranges were promoted as early as 2007, when they were scarcely known. The Ecological Textiles Itinerary, which has now become the "Sustainable Sourcing Itinerary", is much appreciated by our visitors for finding committed exhibitors and 'green' materials.

This invaluable guide lists almost 80 eco-friendly and ethical suppliers for fabrics with GOTS, Organic Exchange, Bluesign, SA 8000 and WRAP certifications. On all the ranges and a huge choice of organic materials like cotton, linen, hemp, Lyocell / Tencel® or Modal® and various recycled fabrics. A selection of ecological textiles, easily identified by the different-coloured leaves, await you at the Trends Forum. 

Together let us create a world of green fashion that is both sustainable and imaginative!

Download here soon the Sustainable Sourcing Itinerary