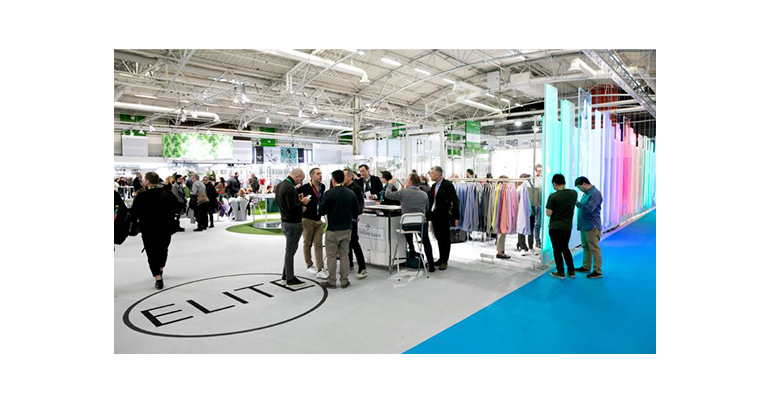 Chosen from the entire Texworld Paris directory by a committee, find in this area the companies with the best overall performance - best in terms of quality, competitive prices, responsiveness and logistics.
At a glance, have a very efficient and discreet overview of the entire range of products aimed at the most specialist and demanding markets.
Discover about 25 manufacturers from Bangladesh, India, Japan, Lebanon, Pakistan, the Netherlands, Taiwan and Turkey at the heart of Elite, against a setting conceived by the techno-designer Olivier Lapidus.
Discover in a few weeks the Elite brochure.