Small Order Itinerary
An itinerary listing more than a hundred exhibitors who offer high quality fabrics between 50m and 100m. A real added value for designers who launch small series or create capsule collections.

Sustainable Sourcing Itinerary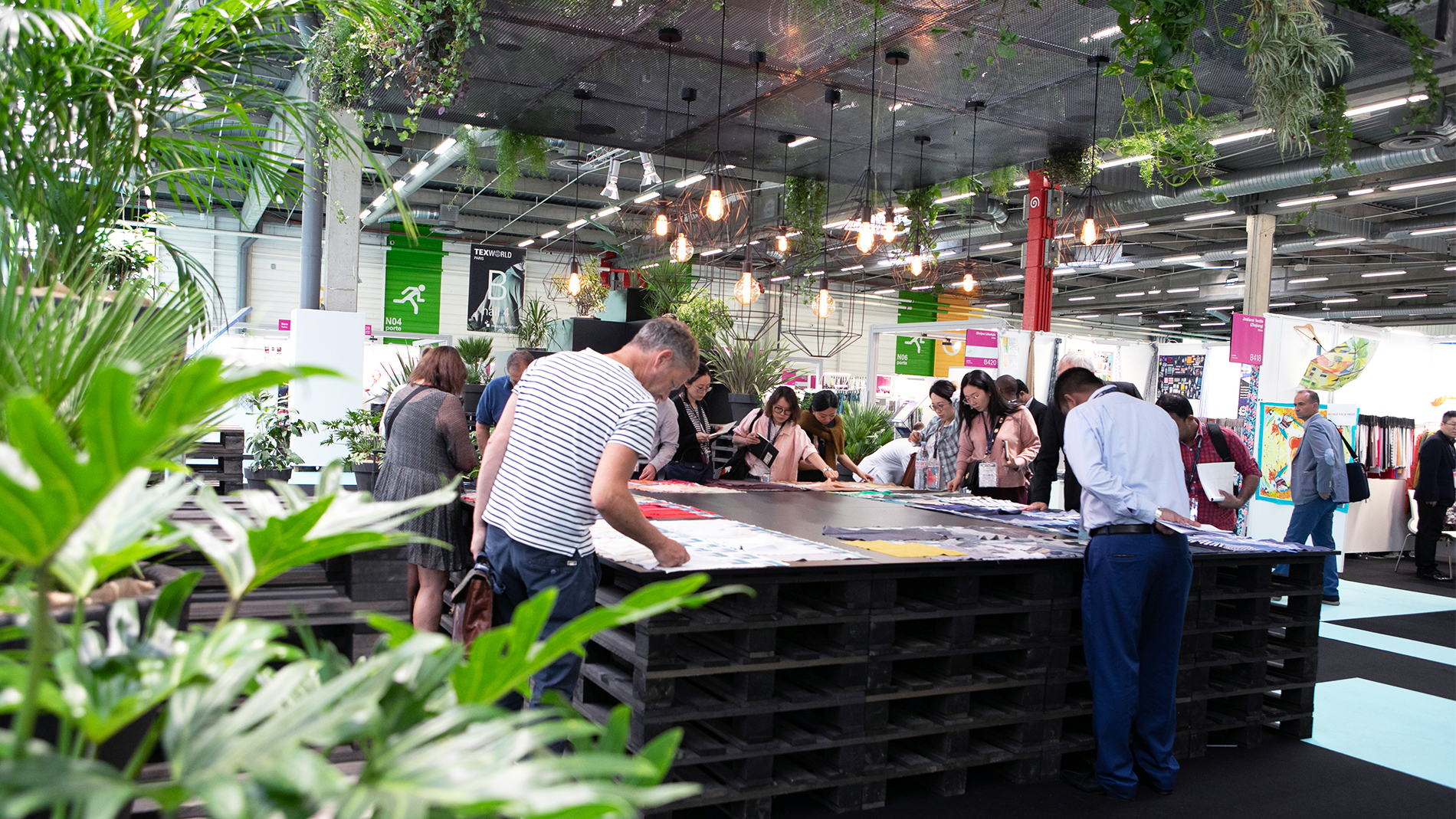 For more than 10 years, the show has been promoting green and ethical textiles. Find a selection of nearly 80 suppliers offering GOTS, Organic Exchange, Bluesign, SA 8000 and WRAP certifications with a wide choice in ranges and materials.
Find 4 colored leaves for the following 4 categories: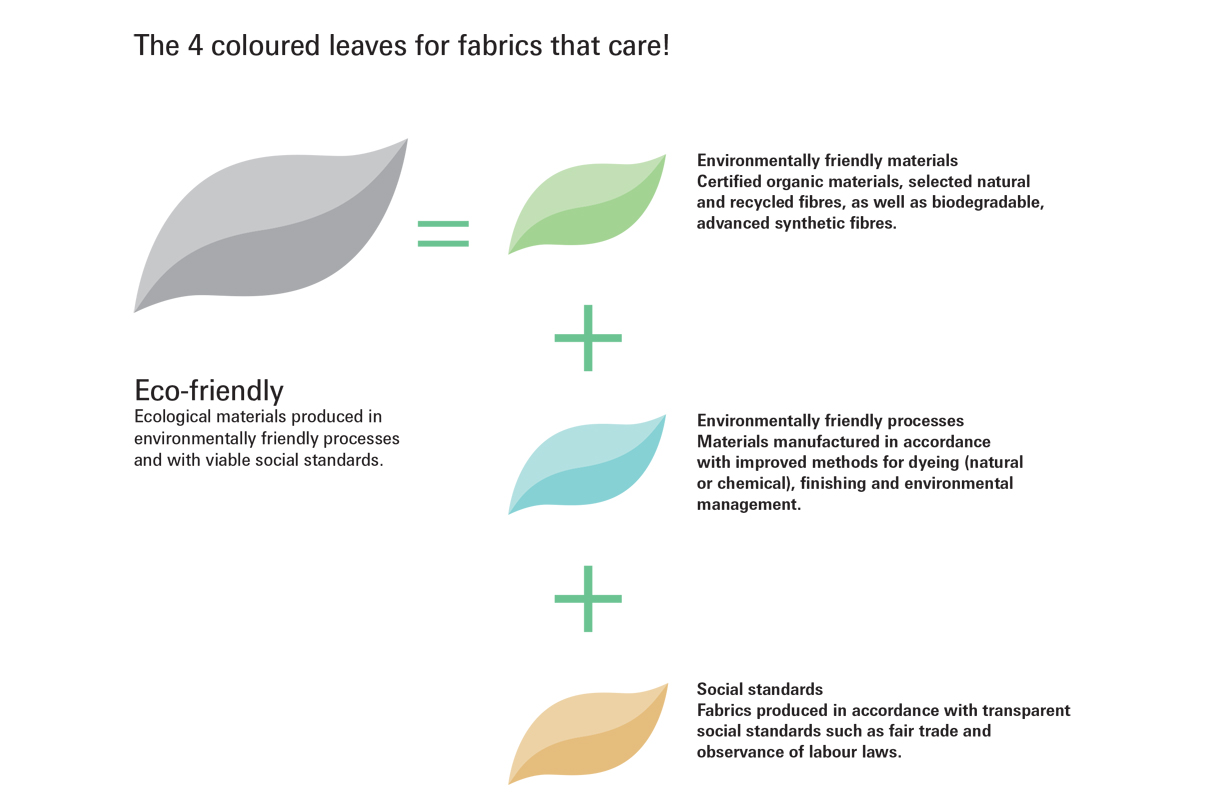 Handmade Itinerary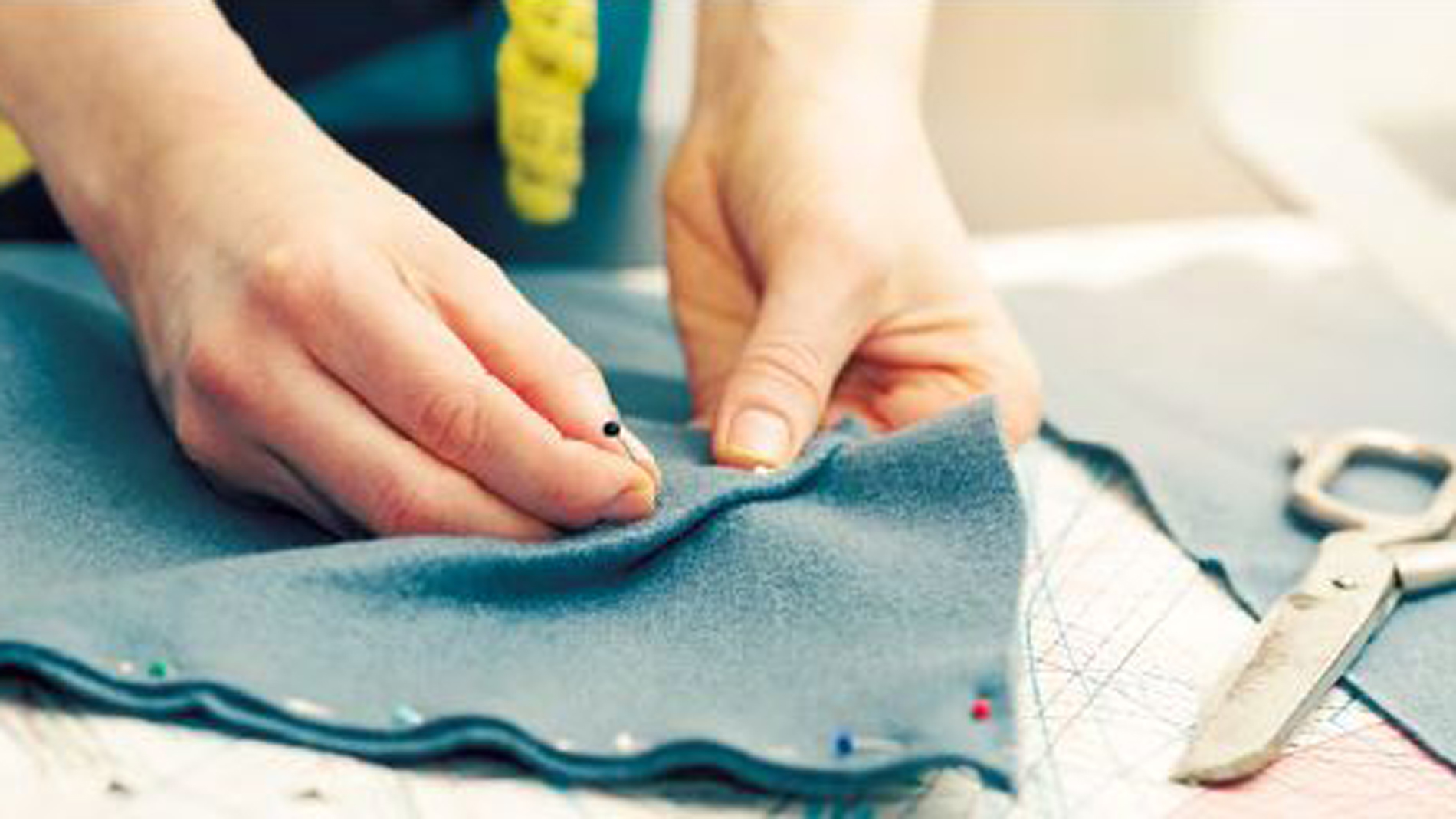 A selection of companies representing the finest handicraft offer. Discover exhibitors coming from around the globe and their know-how in many different fields such as embroideries, brocades, handwoven fabrics and many more!
Elite sector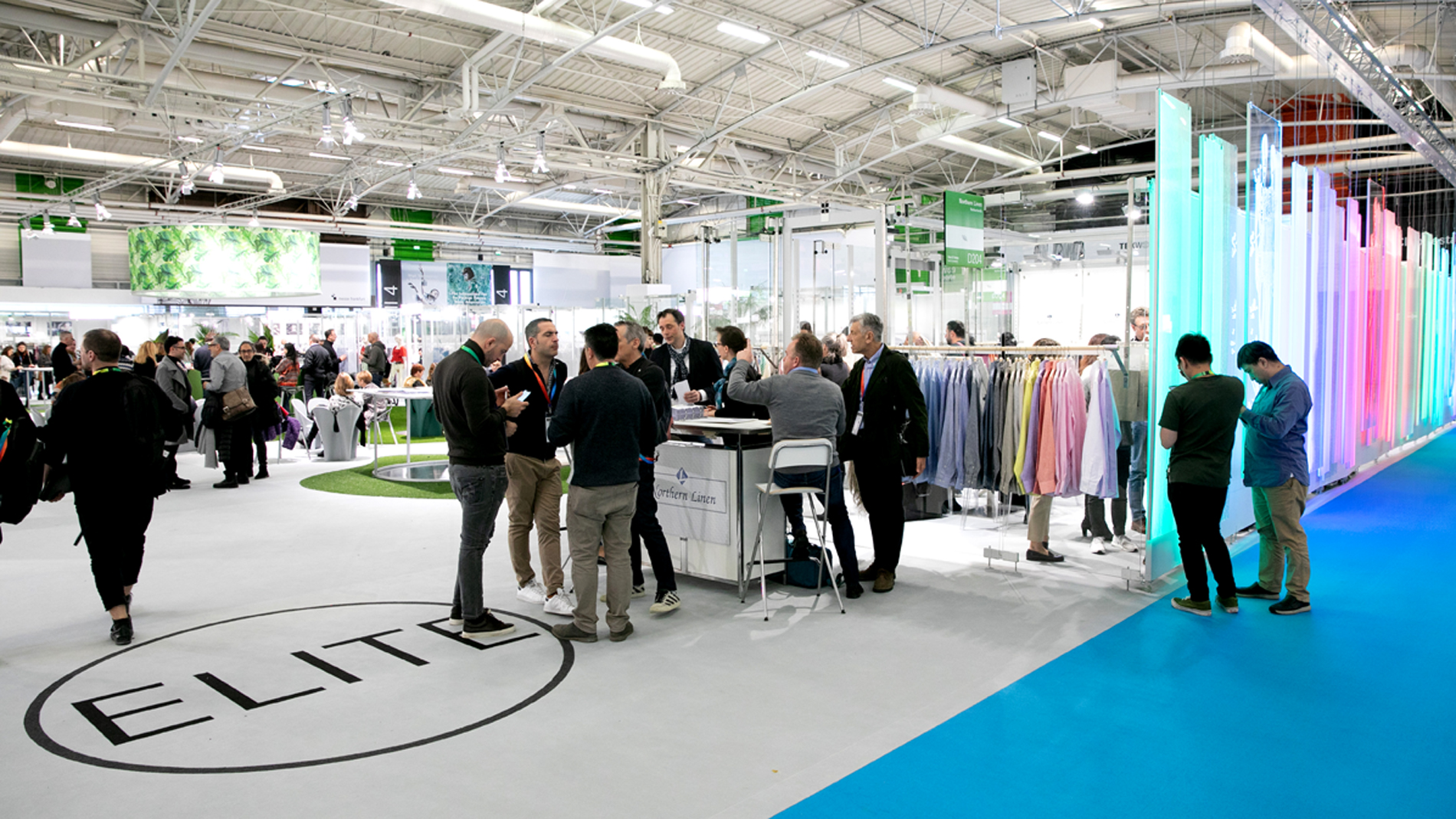 The Texworld Paris committee selected about 25 companies with optimal performances in terms of quality, price competitiveness, responsiveness and logistics.
In a setting designed by techno-designer Olivier Lapidus, discover this offer aiming at the most specialised and demanding markets with companies from Bangladesh, India, Japan, Lebanon, Pakistan, the Netherlands, Taiwan and Turkey.
Texworld Denim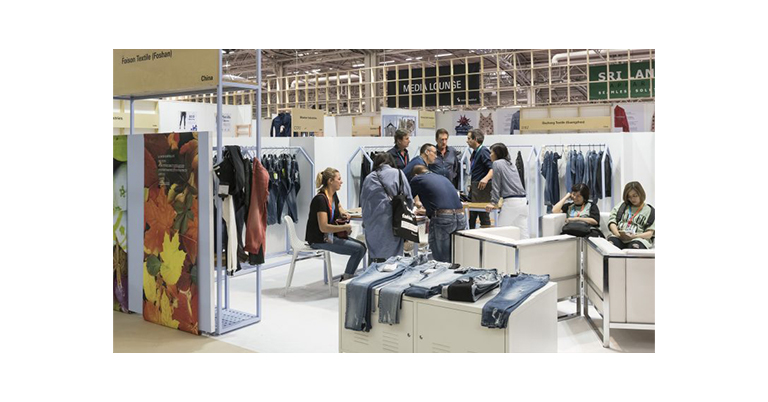 From raw material to finished goods, from sportswear to casualwear, Texworld Denim's mission is to gather the Denim offer of the shows on one location!
King of all fabrics, unisex, wearable in all seasons, Denim is THE essential material for all brands and designers.
Discover about 50 leading companies specialized in Denim from Bangladesh, China, India, Morocco, Pakistan and Turkey.
Services Sector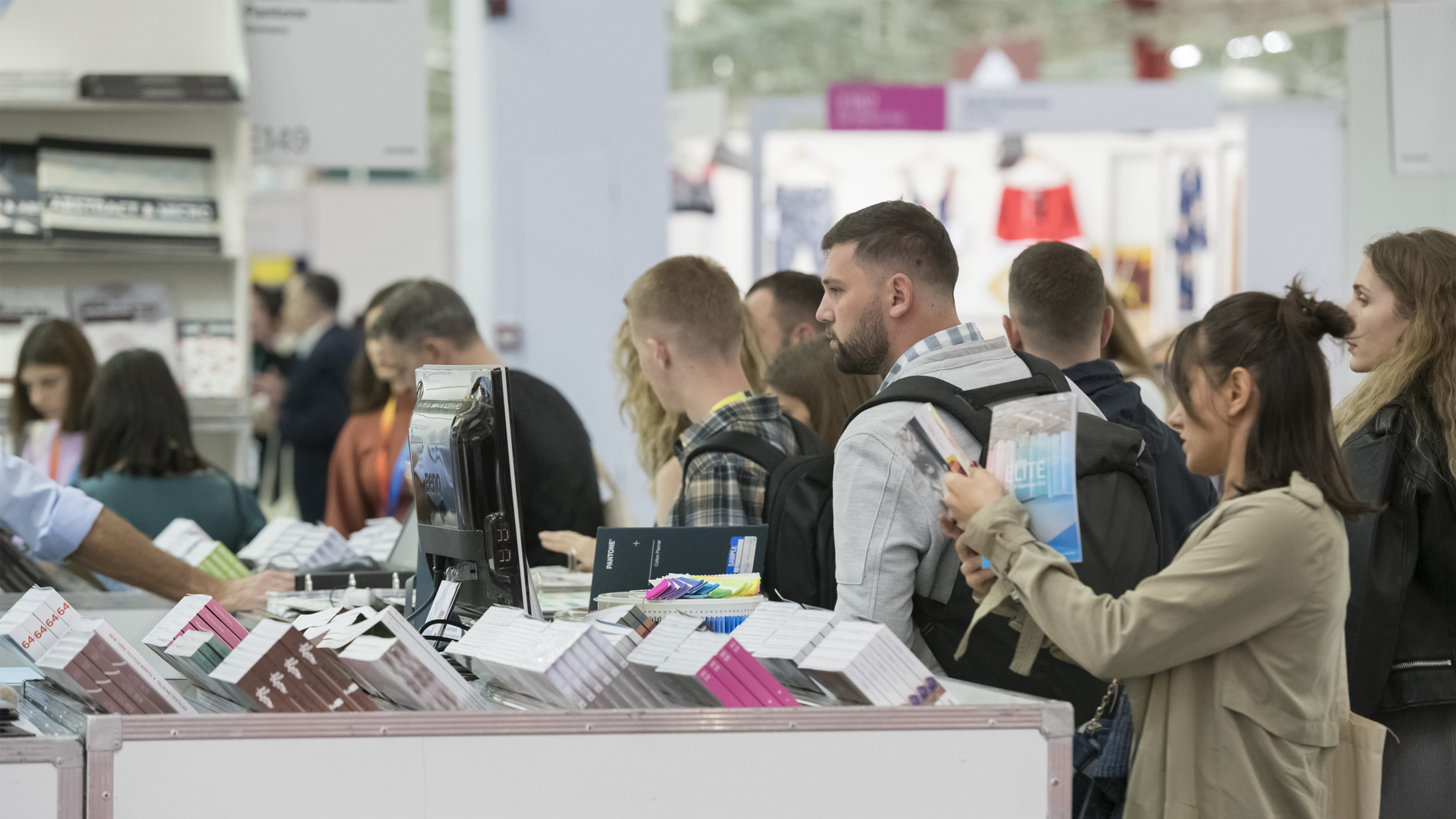 To complete the product offer, we have integrated a service sector to assist creators, buyers, clothing manufacturers and all companies related to the textile industry. A meeting place to find new solutions...