ISTANBUL CHAMBER OF COMMERCE

Whether buyers are looking for innovation, fashion, sustainability or just reliable consistent communication, Istanbul Chamber of Commerce is the place to start and finish!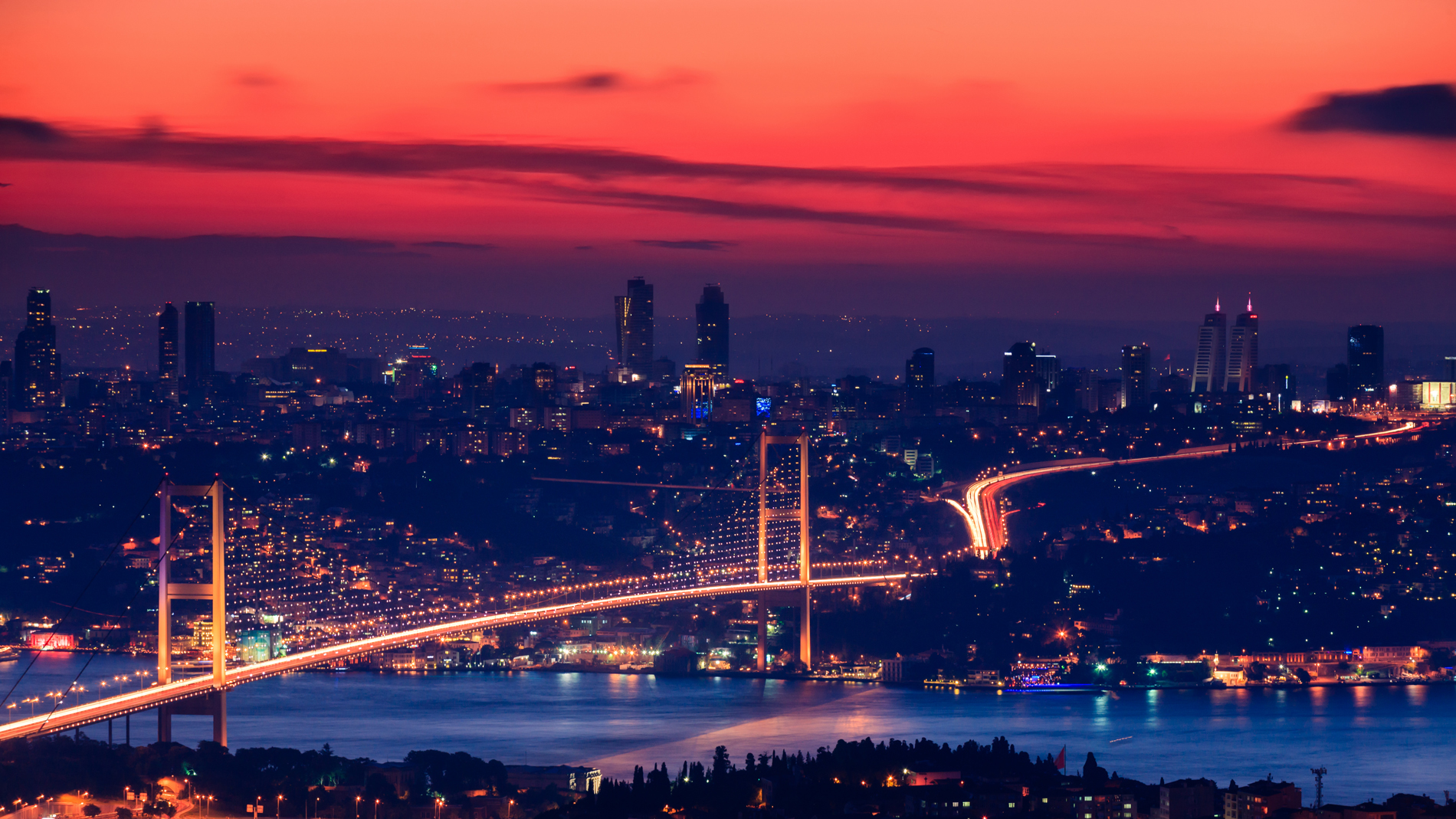 Since its foundation in 1882, Istanbul Chamber of Commerce (ICOC) has been the most effective and influential organization in the business climate of Turkey and represents more than 431,000 companies from all corners of business spectrum. ICOC has always been a pioneer in the development of business and trade in Turkey.
Why Turkey?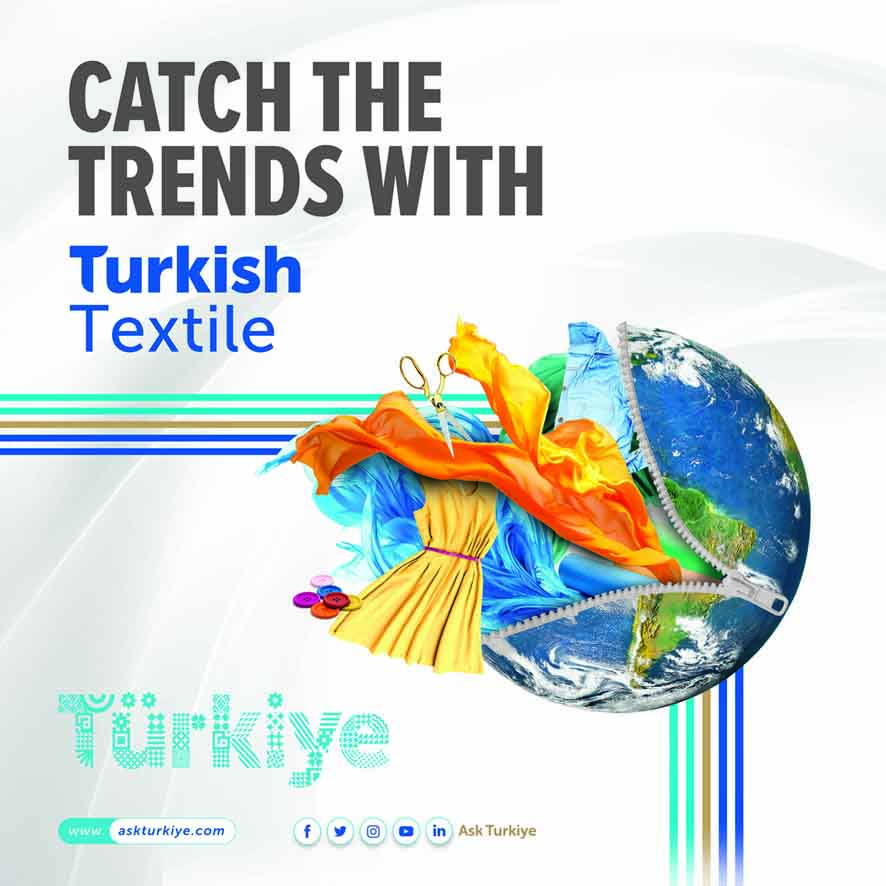 Turkish Textile in the World
Top textile producer in Europe
World's 7th largest cotton producer
World's 7th largest textile exporter
 Europe's 3rd largest textile exporter
World's 3rd largest denim fabric exporter
One of the world's largest countries in terms of cotton yarn production capacity
Extreme performance in all areas of synthetic fibers and yarns production and processing

Reasons Why You Should Prefer Turkish Textile
Proximity to world's major markets
Prime quality cotton and wool production
High design and product quality
 Extensive product range
Trendsetting R&D projects and innovations
Great flexibility and ability to adapt to new Technologies
Strong service ability of quick response and on-time delivery
National and international quality certificates
Robust infrastructure and modern machinery
Environmentally sensitive products and processes